Since 15 November 2022, a number of units have been merged, resulting in the unit ICT, Strategy and Policy.
The units ICT and Strategy analyses and Policy will be merged into one unit, called ICT, Strategy and Policy. This merged unit will focus primarily on digital technologies and transition methodologies, which are central drivers and enablers, as well as in relation to economic growth opportunities.
Get inspired
28 resultaten, getoond 6 t/m 10
'Giant AI goes down the European road'
TNO supports the alarming call of the Future of Life Institute regarding AI. Regulation is urgent and cannot be left solely to the market.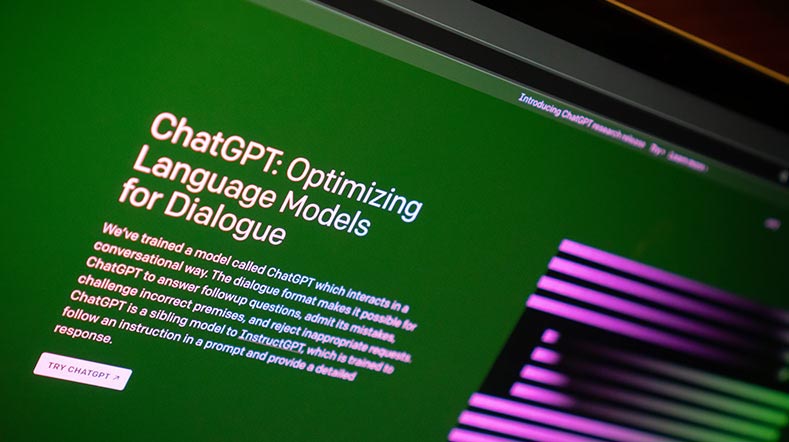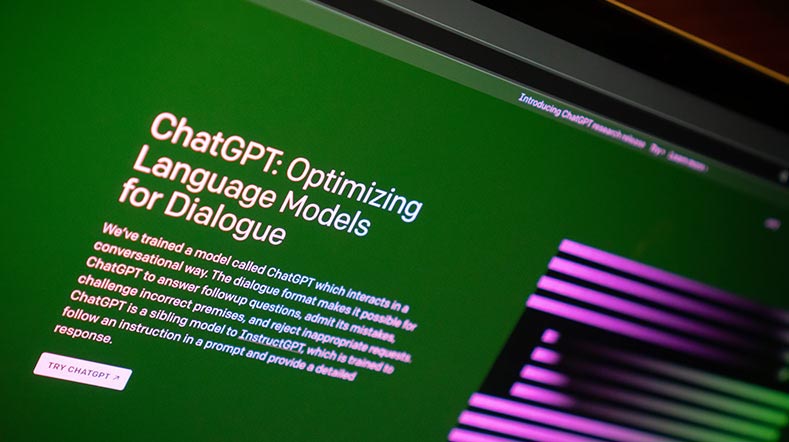 Discover hybrid working 2.0: virtual meetings in the metaverse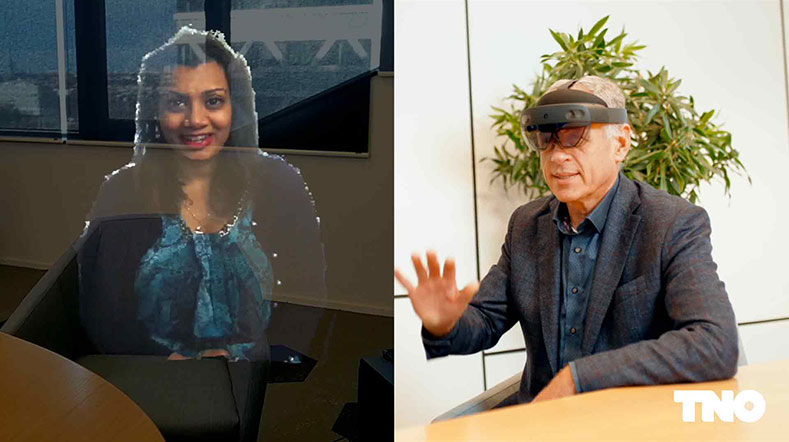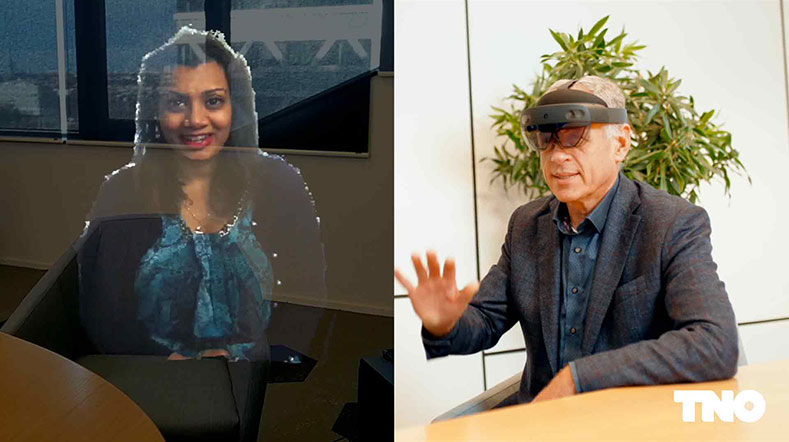 Sustainable streaming: how can we save energy while watching?
Poverty reduction can be made more effective with data analysis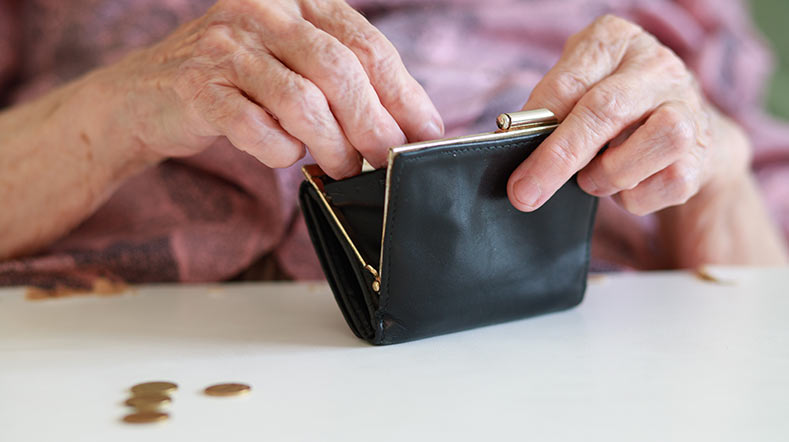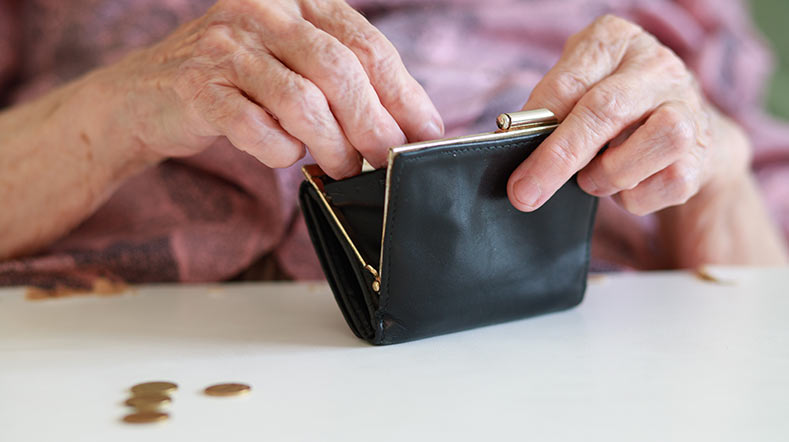 Educating AI