Innovating with innovation AI
In addition to all kinds of new applications, AI will also generate new knowledge. AI is, for example, already combining chemical properties with biological knowledge to produce new antibiotics. And AI is already discovering laws of nature based on the movement patterns of objects and celestial bodies. AI is even generating scientific publications that are able to pass peer-review processes.
Does this make researchers obsolete? We don't think so, but AI is changing the role of the researcher. Knowledge generated by AI will not become 'explanatory' within the next few decades. AI makes connections but does not know cause and effect; it can find a new law of nature or antibiotic but does not come up with the idea itself of doing the research; and it cannot explain why something works. Unlike AI, human researchers have the unique capacity to generate ideas; creativity, at present, remains restricted to humans.
How AI will change research itself is explained in Chapter 3 of our vision paper 'Towards Digital Life, A vision of AI in 2032.' (pdf) For example, what role will AI be permitted to play in knowledge sharing? And what will happen when we make machines work with insurmountably large data sets?
'AI has to be obedient, it has to do what it is programmed to do. Whereas a human is fundamentally disobedient.'
Download vision paper
Download vision paper 'Towards Digital Life: A vision of AI in 2032'
More about 'Towards Digital Life: A vision of AI in 2032'
Get inspired
32 resultaten, getoond 6 t/m 10
Bas Haring on AI, science and philosophy
Michiel van der Meulen, chief geologist for the Geological Survey of the Netherlands (GDN), speaks with Bas Haring. Haring originally studied artificial intelligence, which at the time still fell under the umbrella of philosophy, which is why people started calling him a philosopher. He himself feels more like a 'folk philosopher': Haring tries to make science and philosophy accessible to a wider audience. In 2001, he published a children's book about evolution, Cheese and the Theory of Evolution. What better springboard for a geologist and a philosopher to talk about AI?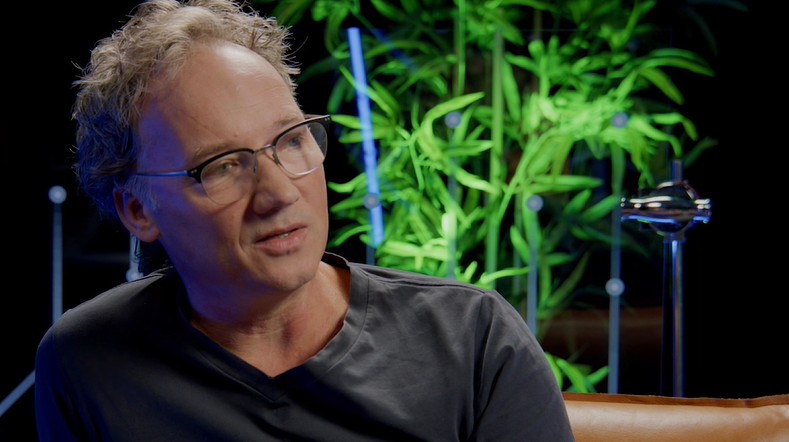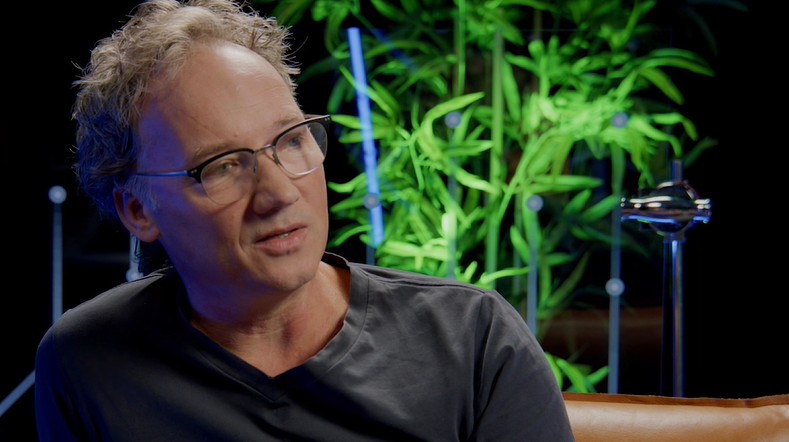 Innovation with AI
What does that world look like in concrete terms? Using numerous examples, TNO has created a prognosis for the future in Chapter 2. Regarding construction, for example, in which AI will be used to check the quality, safety, and energy efficiency of buildings before they are actually built. Or healthcare, where robots will partly take over caregivers' tasks and AI will be able to autonomously develop medicines.


Educating AI
You can read about how AI is educated in Chapter 1. How can we make clear to AI which goals we want to pursue as humans? Andhow can we ensure intelligent systems will always function in service of society?


Arnon Grunberg on AI, creativity and morality
Peter Werkhoven, chief scientific officer at TNO, talks to Arnon Grunberg from his base in New York. Grunberg made his breakthrough in 1994 with his novel, Blue Mondays. He has since become one of the Netherlands' best-known authors. The two talked about AI over dinner some years ago. Today, they finally get the chance to continue their conversation. What is Grunberg's view on creativity? Can it be taught to machines? And how do humans morally relate to machines?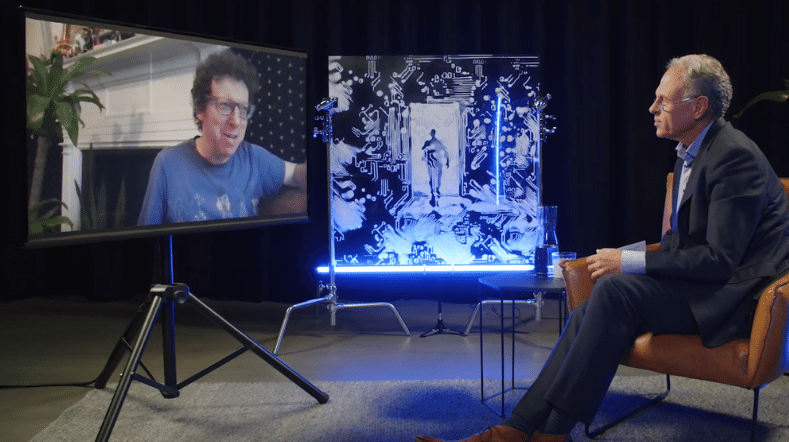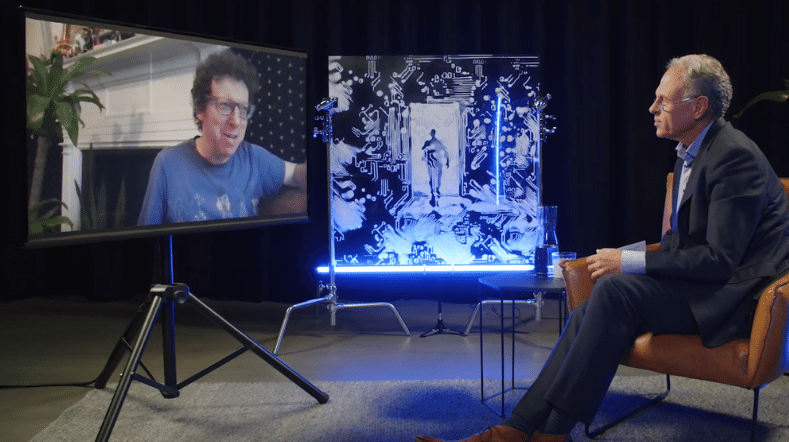 Georgette Fijneman on the promise of AI for health insurers
Hanneke Molema, senior consultant healthy living at TNO, interviews Georgette Fijneman, CEO of health insurer Zilveren Kruis since 2017. Both look at the same topic, health, from a completely different perspective. What is the promise of AI for one of the Netherlands' largest health insurers?