Sustainable
Sustainable
At TNO we aim for a sustainable society. A society that can withstand the changing climate and contribute to a circular economy. A society with a sustainable living environment, sustainable energy and a sustainable industry.
TNO's goals for a sustainable 2030
TNO's view of 2030: 50% of plastics circular
TNO's view of 2030: Getting a grip on climate change from space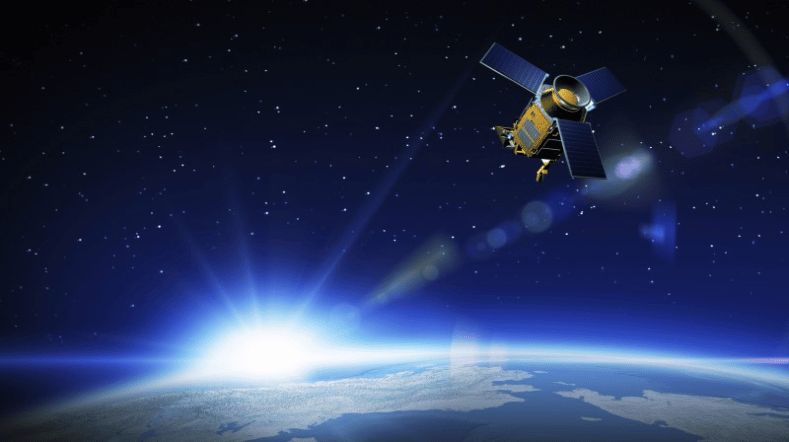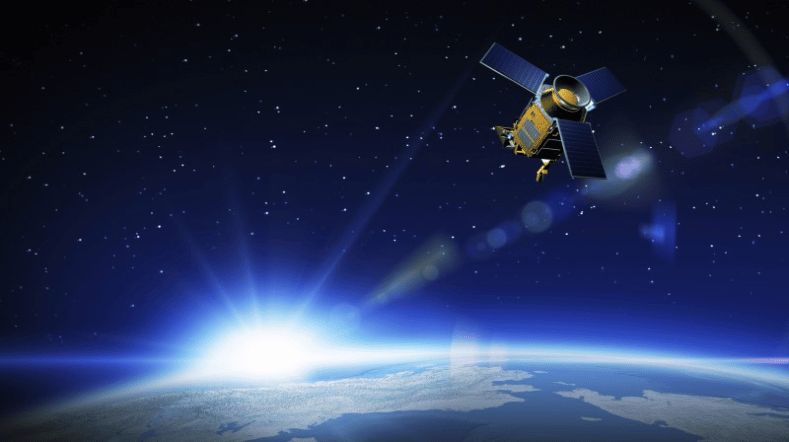 Sustainably producing plastics from CO2: a reality from 2030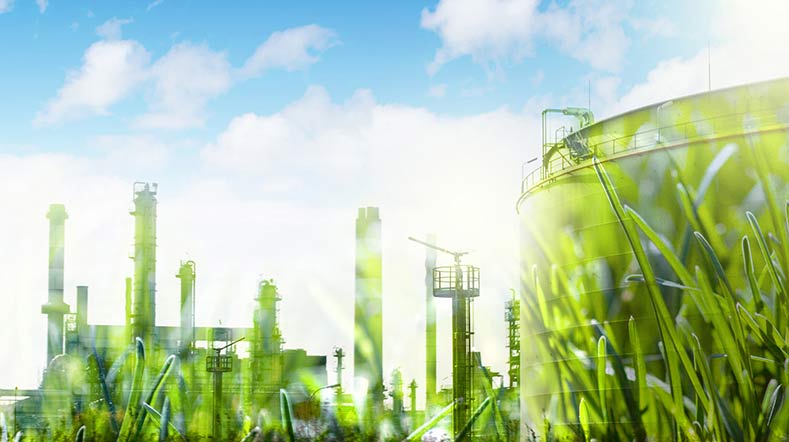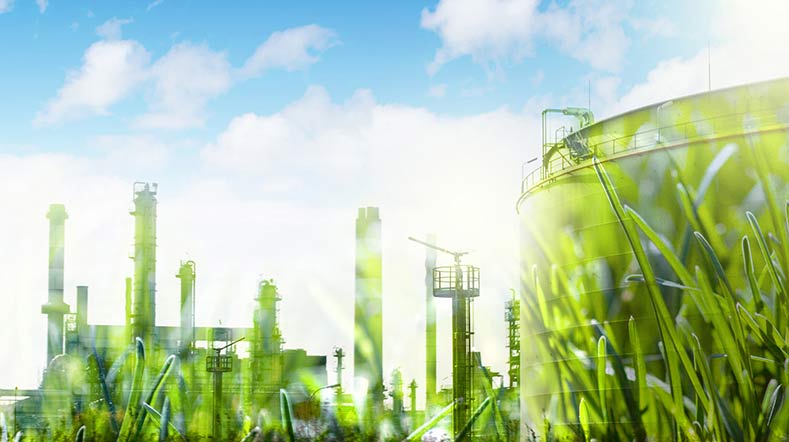 TNO's view of 2030: using every surface for solar power generation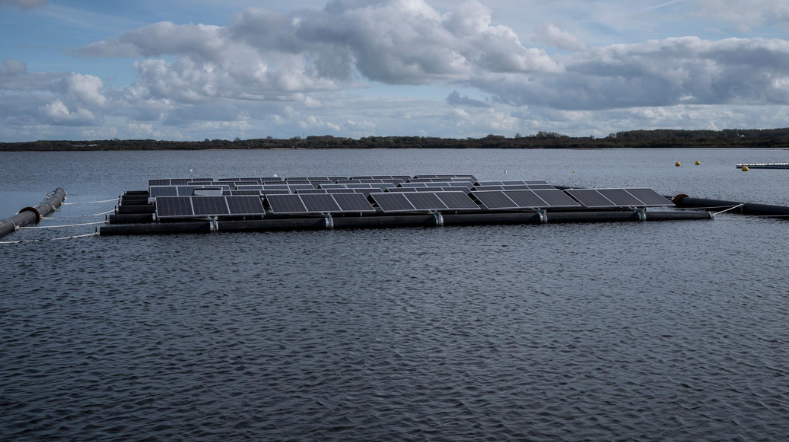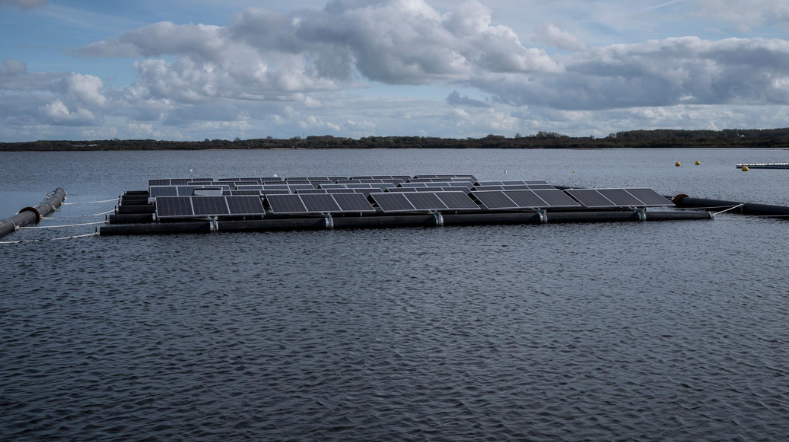 Our latest developments
79 resultaten, getoond 6 t/m 10
Time setters: Smart windows bring climate-neutral living a step closer
Smart windows that warm your home with solar heat in winter and keep out excess heat in the summer. A clever solution for climate-neutral living.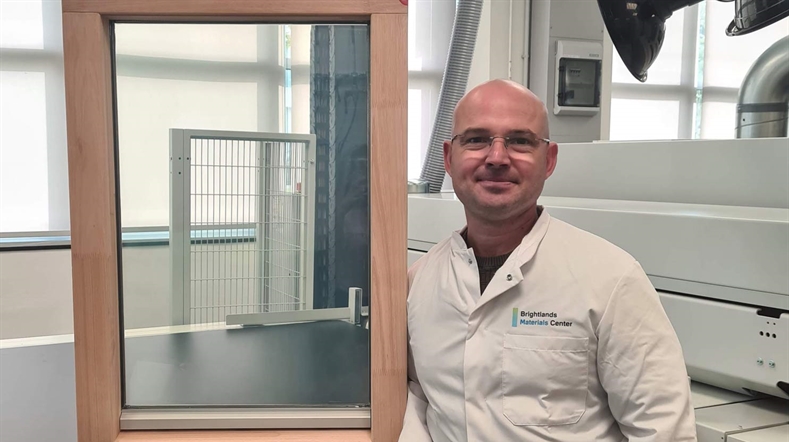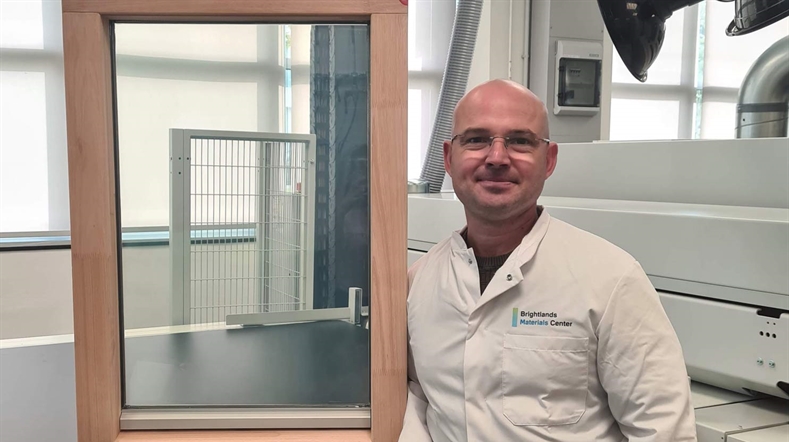 TNO studies on geothermal energy potential find their way to art gallery in Turin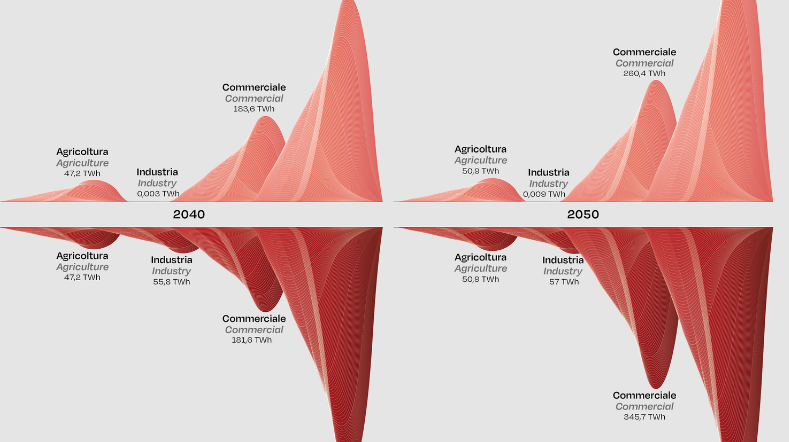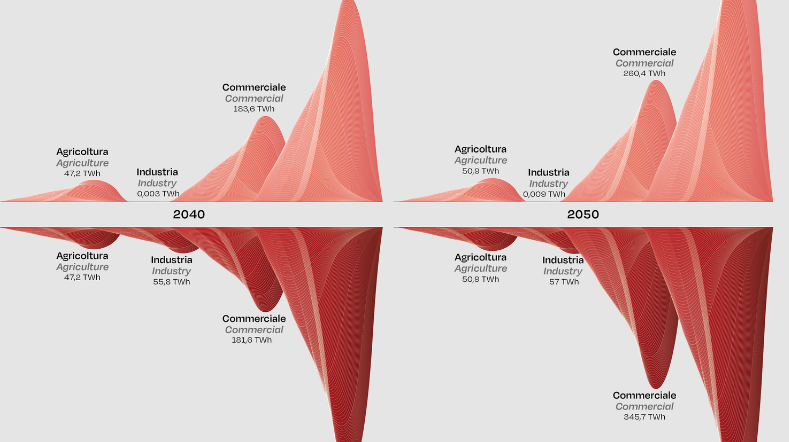 Supporting municipalities to achieve heat transition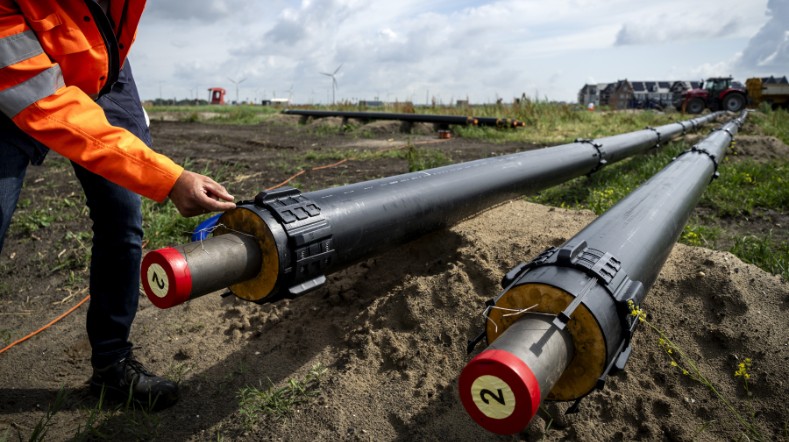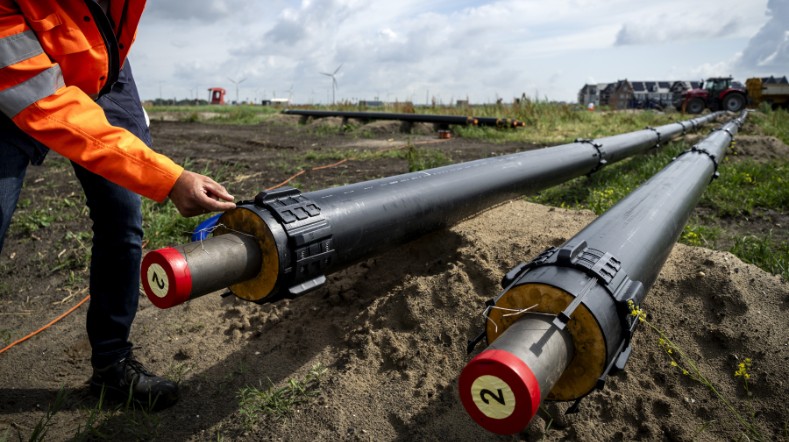 AI makes geothermal energy more efficient and productive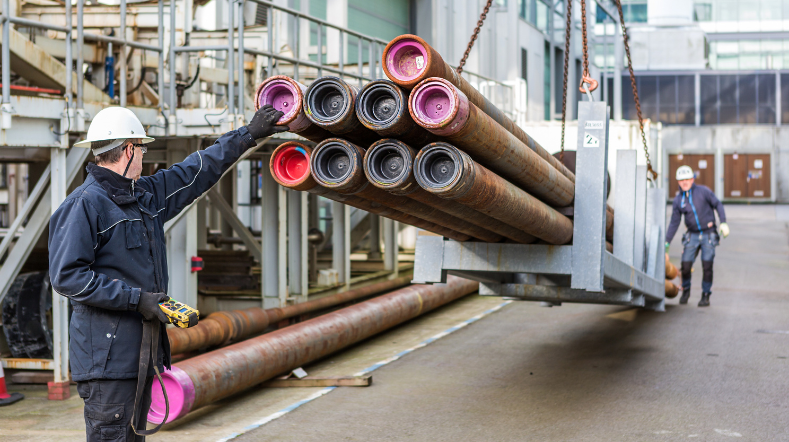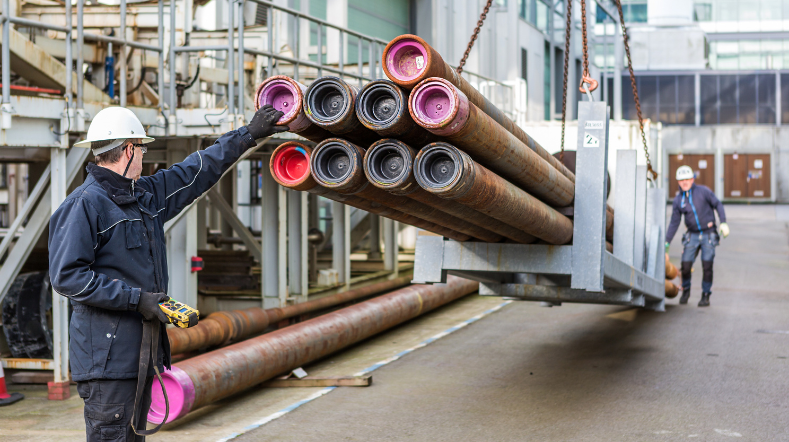 Microplastics and packaging: reduction is achievable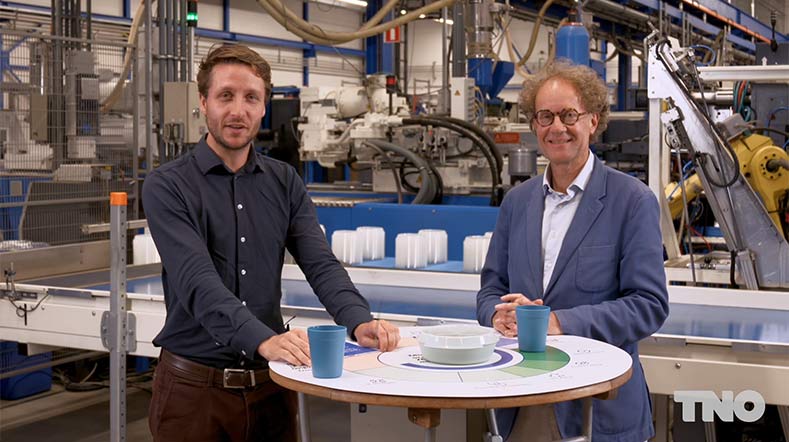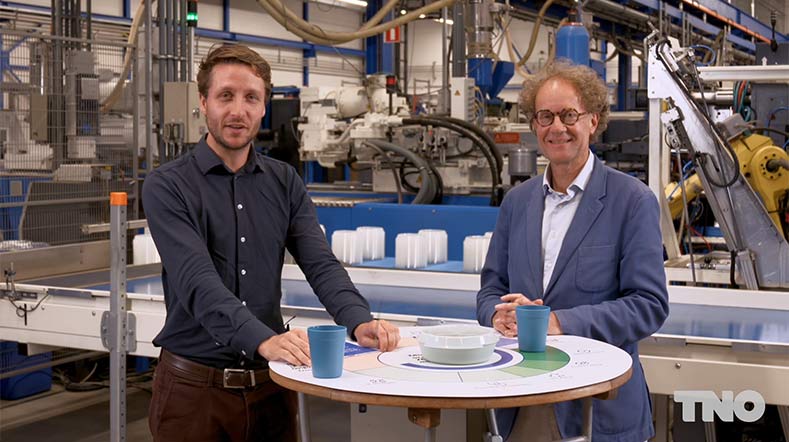 LinkedIn
Connect with us and stay up to date about sustainable news and developments.