Monitoring werkelijke uitstoot: rapportoverzicht
Uit metingen blijkt dat er een gat is tussen de Europees vastgestelde normen voor emissies door motorvoertuigen en de daadwerkelijke uitstoot op de weg. Al jaren meten wij onder reële omstandigheden de uitstoot van schadelijke stoffen als stikstofoxiden (NOx), fijnstof en CO2 door personen-, bestel- en vrachtauto's, schepen en treinen.
Met de uitkomsten voeden we onze modellen om de luchtkwaliteit te kunnen voorspellen. Op deze manier helpen we overheden, private partijen en gebruikers om met feiten onderbouwde beslissingen te nemen over het verbeteren van de luchtkwaliteit.
Praktijkemissies precies meten
De metingen onder reële omstandigheden doen we vooral met het Portable Emission Measurement System (PEMS) en met de bij ons ontwikkelde smart variant SEMS. Daarmee monitoren we dagelijks de emissies en het rijgedrag. Met deze data beschikken we over nauwkeurige realtime gegevens over uitstoot onder alle denkbare situaties gedurende een langere periode.
De gegevens zijn nodig om te doorgronden onder welke omstandigheden schadelijke emissies en CO2-uitstoot hoog of juist laag zijn. Met die kennis kunnen we overheden adviseren hoe met bronbeleid de luchtkwaliteit te verbeteren is. Denk aan de Europese emissiewetgeving, nationale stimuleringsregelingen, lokale milieuzones en verkeersmaatregelen. Ook NGO's en milieuorganisaties maken gebruik van onze meetgegevens.
Consumenten en fabrikanten adviseren
We monitoren grote aantallen voertuigen met relatief simpele meetkastjes zoals SEMS. Eigenaren van wagenparken, zowel overheidsdiensten, als bedrijven (denk ook aan leasemaatschappijen) en burgers, kunnen onze meetapparatuur laten inbouwen in hun auto's. Daarmee verzamelen we grote hoeveelheden meetgegevens over allerlei typen personen- en bestelauto's onder uiteenlopende omstandigheden. Dat betekent een grote verrijking van onze database en onze rekenmodellen waarmee we emissievoorspellingen doen en toekomstscenario's doorrekenen.
In de toekomst kunnen we individuele consumenten precies zeggen welke auto's onder normaal gebruik daadwerkelijk schoon én zuinig zijn en welk rijgedrag hieraan bijdraagt. Voertuigfabrikanten helpen we de afstelling van het emissiereductiesysteem te optimaliseren.
Bekijk onze publicaties en rapporten
Download het rapport van 2022
Lees meer in het rapport 'Approaches for detecting high NOx emissions of aged petrol cars during the periodic technical inspection'.
Laat je verder inspireren
40 resultaten, getoond 6 t/m 10
TNO pleit ervoor innovaties sneller op de weg te krijgen
Met de huidige stand van de innovatie kunnen we ons veel efficiënter, veiliger, en schoner verplaatsen. De implementatiekant is vaak de beperkende factor.


Varen op groene methanol binnenkort mogelijk; internationaal beleid vormt obstakel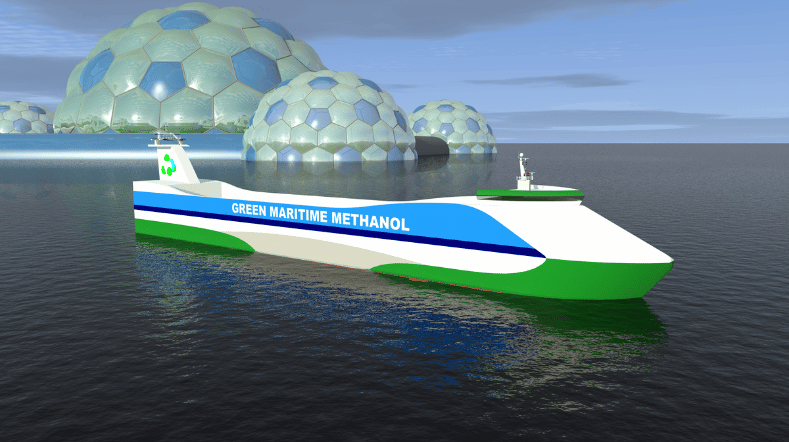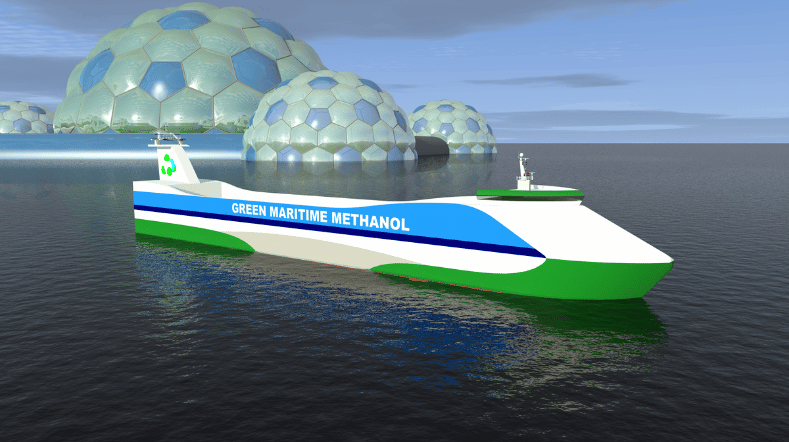 Demo's Automotive Week: voor een geautomatiseerde logistieke toekomst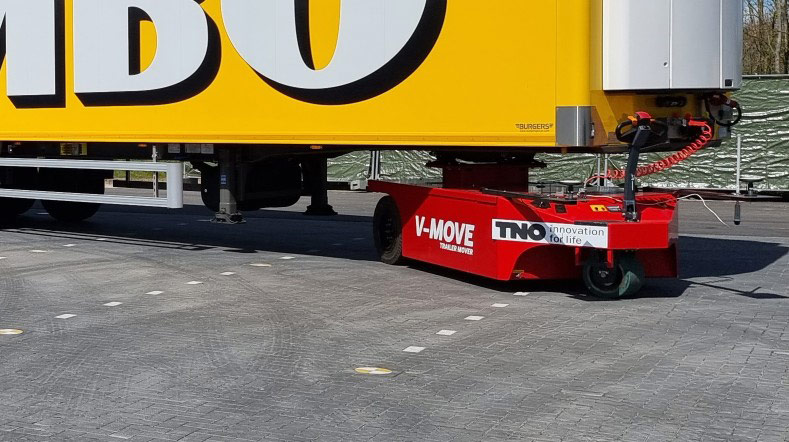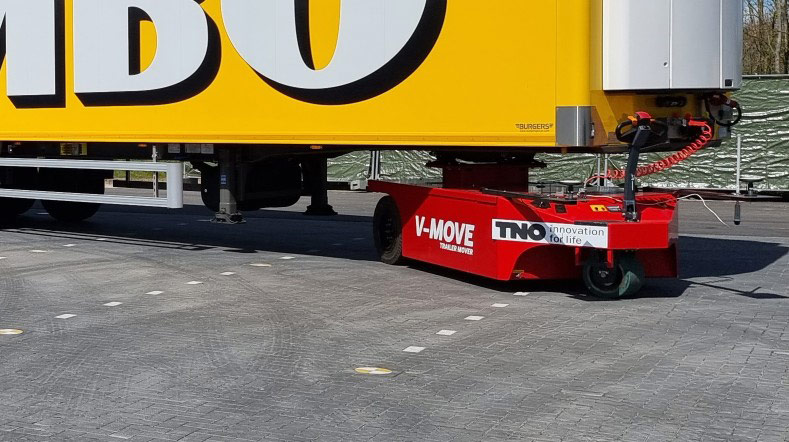 Samenwerking IenW, RWS en TNO gevierd tijdens Netwerkfestival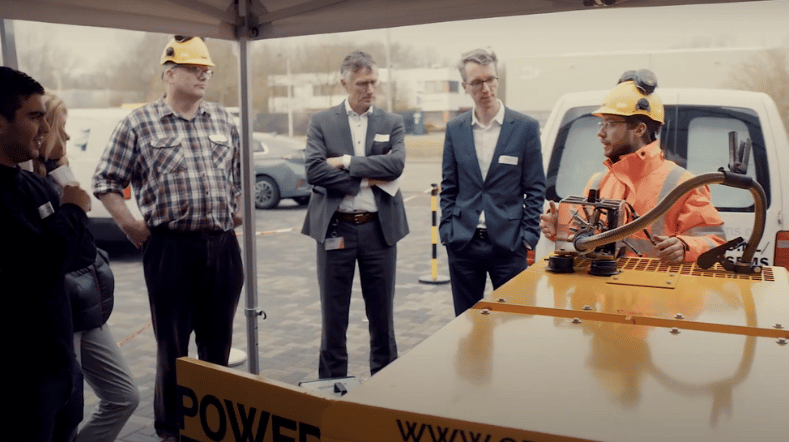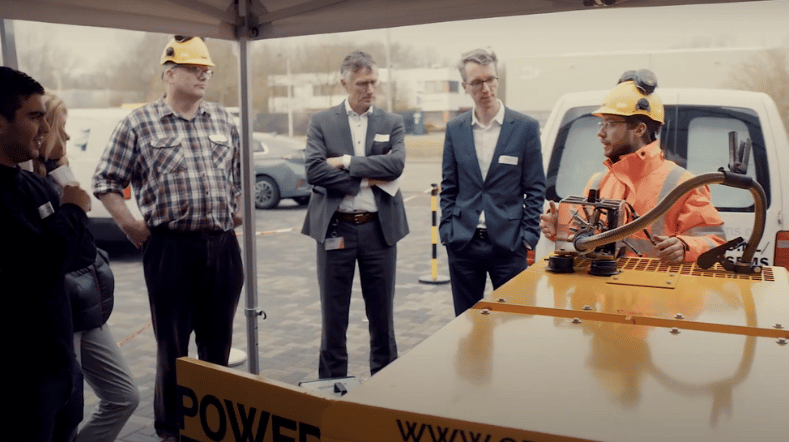 5 mythes over de thuislevereconomie