Sustainable
Sustainable
At TNO we aim for a sustainable society. A society that can withstand the changing climate and contribute to a circular economy. A society with a sustainable living environment, sustainable energy and a sustainable industry.
Our latest developments
83 resultaten, getoond 1 t/m 5
Angèle Reinders new director Solliance
Angèle Reinders, professor at Eindhoven University of Technology (TU/e), has been appointed Solliance's new director. Reinders will lead the new broad focus of the Dutch/Flemish/German solar energy partnership.
TNO extends EUV-partnership with USHIO Inc.
USHIO Inc.-delegation visits TNO and extends EUV-partnership. Over the last five years USHIO Inc. has been TNO's strategic supplier and partner for the high intensity EUV light source used in our EBL2.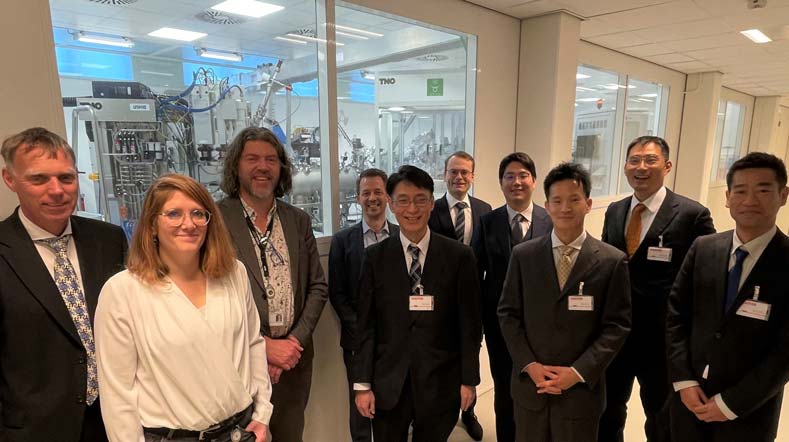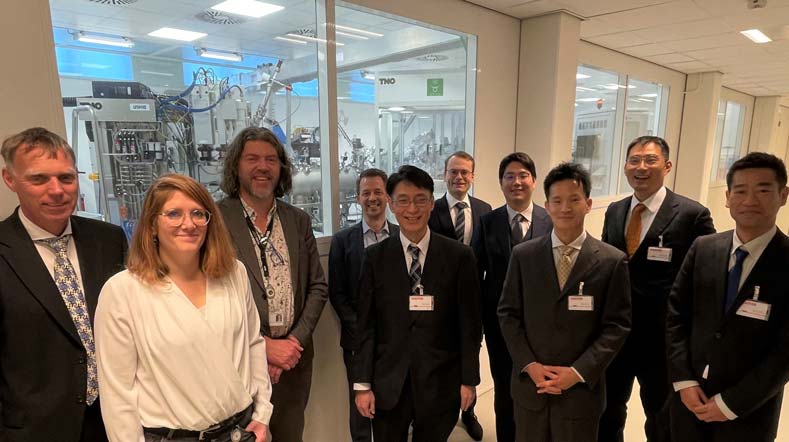 Offshore Solar Platform: 3 gigawatt peak (GWp) of solar power by 2030
The Offshore Solar Platform (POS) was officially launched on 1 January 2023. For now, the platform consists of a core group of Dutch companies whose ambition is the development and roll-out of offshore solar power, together with TNO.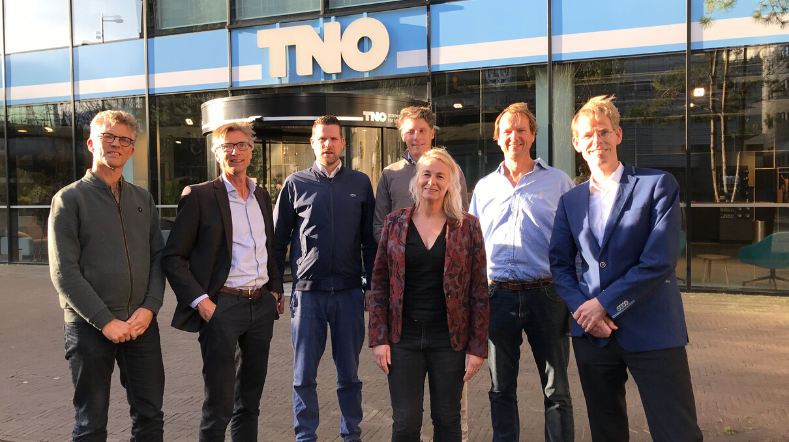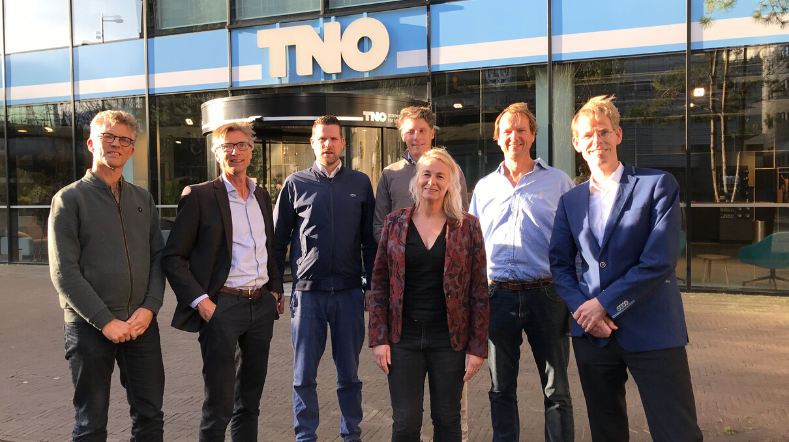 Peter Werkhoven steps down as member of the Executive Board
Prof. Peter Werkhoven will step down as member of the Executive Board on 1 January 2023. He is making this move of his own volition and for personal reasons. Peter will stay on as Scientific Advisor to the Board for a few days per week. In addition, Peter has worked and will continue to work as a professor at Utrecht University one day a week.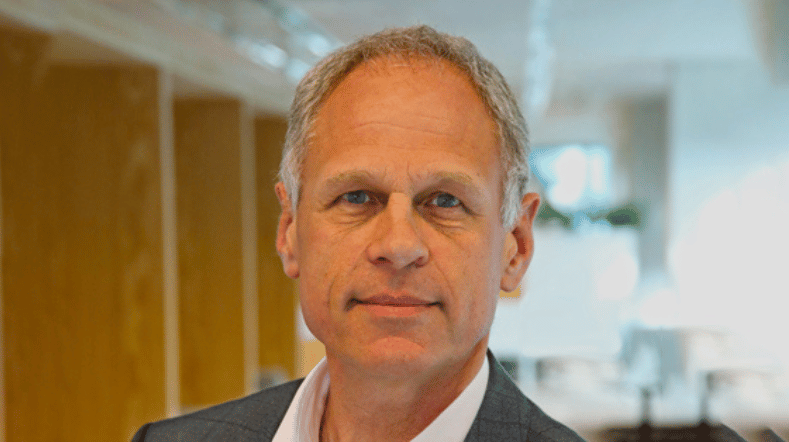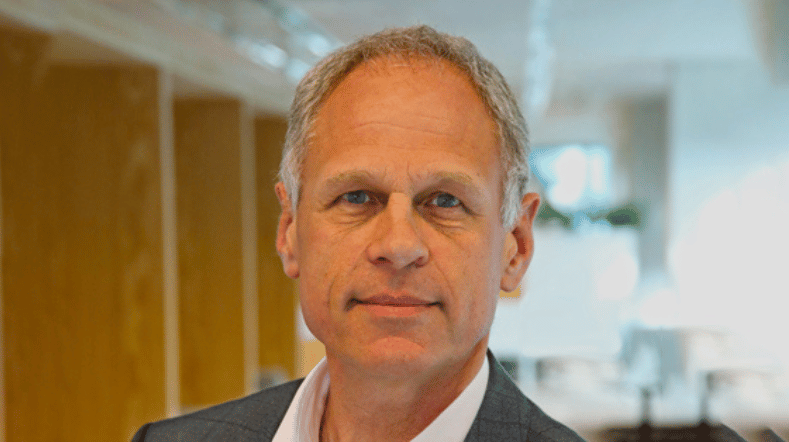 Brabant at the forefront of new solar energy developments with strategic investment
The signing of an agreement between the Province of North Brabant, the Brabant Development Company, and TNO, partner in Solliance, heralds a new phase for the application of solar energy.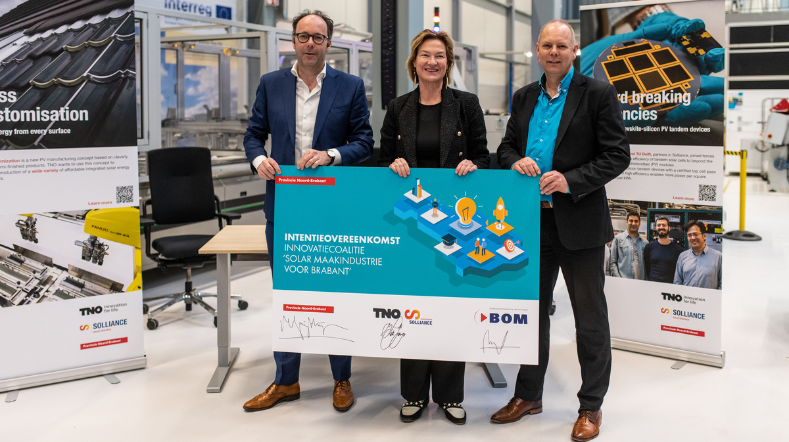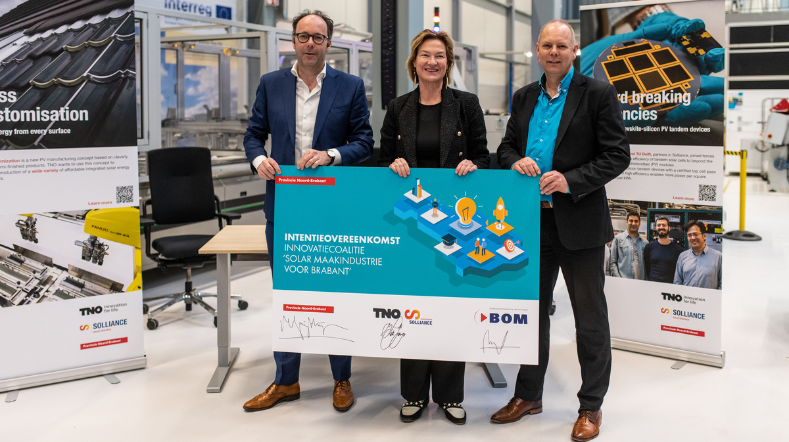 LinkedIn
Connect with us and stay up to date about sustainable news and developments.