Defence, safety and security
Safety cannot be taken for granted. That is why we use our knowledge and technology to create innovations for people who are committed to our peace and security. Whether it concerns defense, police, justice and security, business or others. We are the allies of military and security professionals.
Physical and digital security
Safety is about experience and reality. Physical and digital. The threat is changing and is no longer tied to national borders. That is why it is important that we provide our partners with better guidance and preparation than anywhere else in the world.
And from equipment that is always the most modern. Our field of activity moves between land, sea and air. Between cyber and space. We are pushing boundaries worldwide. With science and innovation on the front line. That is why we focus on four areas:
Expertise groups
Get inspired
59 resultaten, getoond 6 t/m 10
Personal protection
What injuries can be expected due to a bullet impact on a helmet? How does a bullet, explosion or grenade (IED) affect the human body? What protection level is provided by bullet proof vests and how can this be improved? Can feasible requirements for personal protection be specified given a specific threat range?
Infrastructure protection and survivability
Infrastructures, such as buildings, protective structures, industrial complexes, tunnels, harbours and pipelines, are a vital part of modern society, all of which are extremely vulnerable to the effects of an explosion.
Statement regarding circulating TNO test reports with alleged NIJ certification of armour plates
It has come to our attention that there are armour plates circulating online with test reports claiming they're NIJ 0101.06 IV SA certified and tested by TNO. Please note that this is false and misleading information. TNO does not issue NIJ (National Institute of Justice) certificates. The test protocol for NIJ certification requires multiple samples and can only take place in a US laboratory.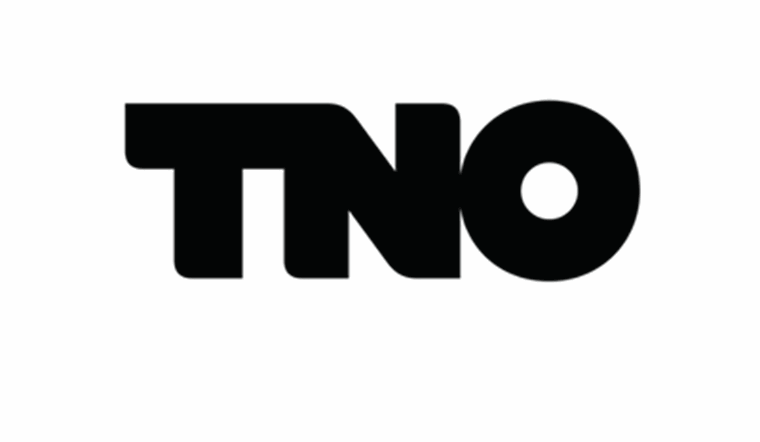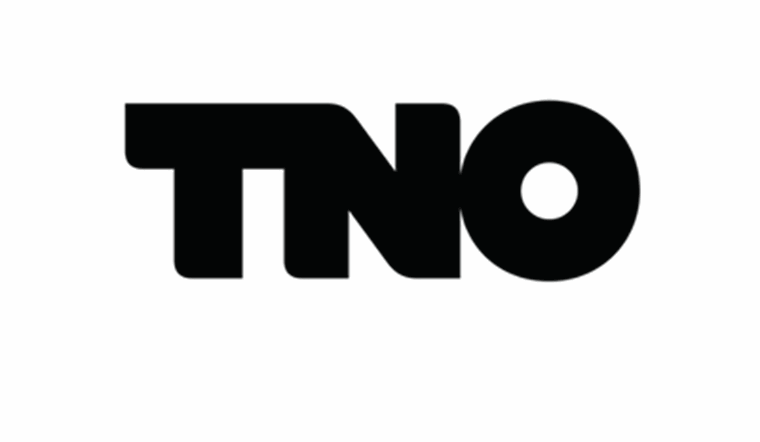 Networked organisations
We innovate for networked organisations, helping them implement innovations in various domains, like urban safety, security of vital infrastructure, crisis management, intelligence and national safety.
Radar technology
TNO is among the best in the world with a focus on Active electronically scanned array radars.