Safe and sustainable living environment
Without even thinking about it, we use the infrastructure and buildings around us on a daily basis. They have been realised by the construction and engineering sector and make an indispensable contribution to our society. View the latest developments and innovations we are working on for a safe and sustainable living environment.
Pioneering sustainable concrete
Meet MIMO: our new approach to sustainable concrete with (re)use of secondary raw materials. Read what this means for the concrete sector.
Our latest developments
34 resultaten, getoond 1 t/m 5
Data-driven approach increases road maintenance efficiency and sustainability
The detailed mapping of the load-bearing capacity of all national roads will enable more proactive, efficient, and sustainable maintenance. This data-driven approach to the road network is one of the projects within the Agreements Framework of the Ministry of Infrastructure and Water Management (IenW), Rijkswaterstaat, and TNO.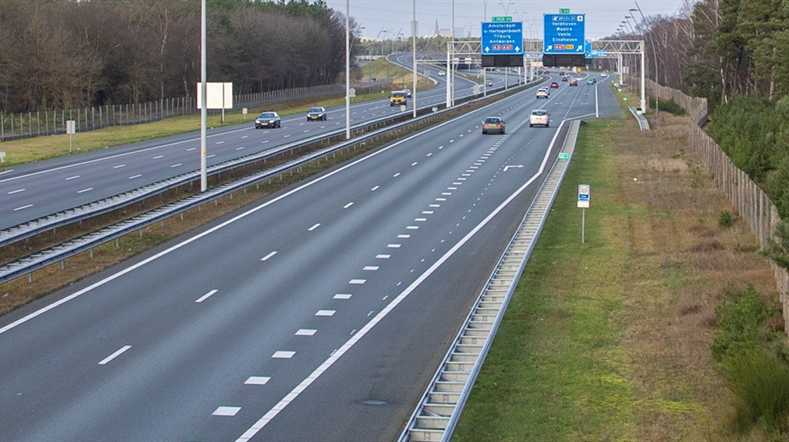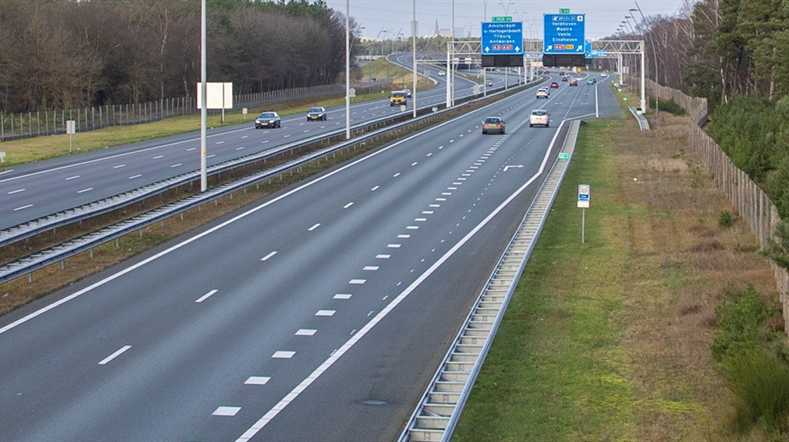 Resilient Ship Design Course 2024
Join us from 17-21 June 2024 in Rotterdam for TNO's course on resilient design of ships against underwater and above water threats. Five days of in depth and valuable theory will be combined with demonstrations and examples of implementation. This eight edition of the course introduces new case studies and workshops, linking theory to actual incidents and ship design.
Startdatum

:

-

Locatie

:

Wilhelminakade 137, 3072 AP Rotterdam
How existing homes are given energy label A++++
Existing houses have to become more energy efficient. TNO and partners came up with an innovative solution that also uses the exterior walls of homes to extract heat from solar radiation.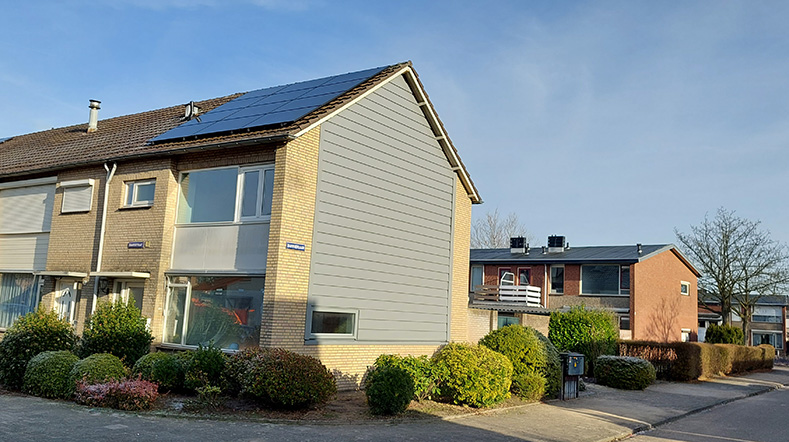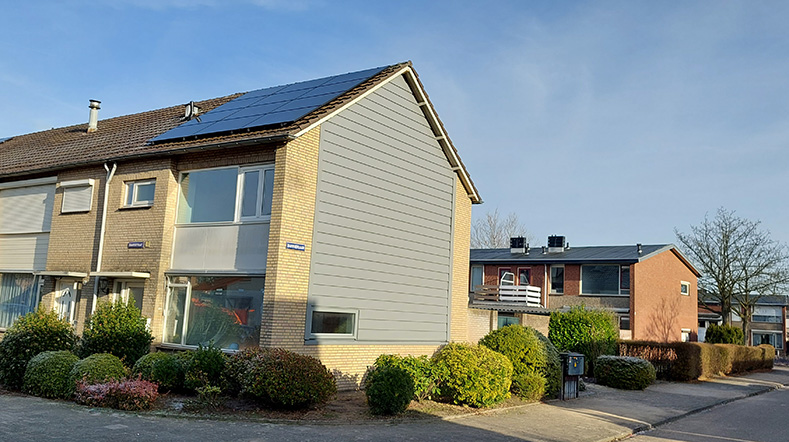 In2Innovation: Digital replicas with predictive capability
In this episode, we speak to Joep Paulissen, a consultant in the area of 'digital twins' – digital replicas of structures, with predictive capability.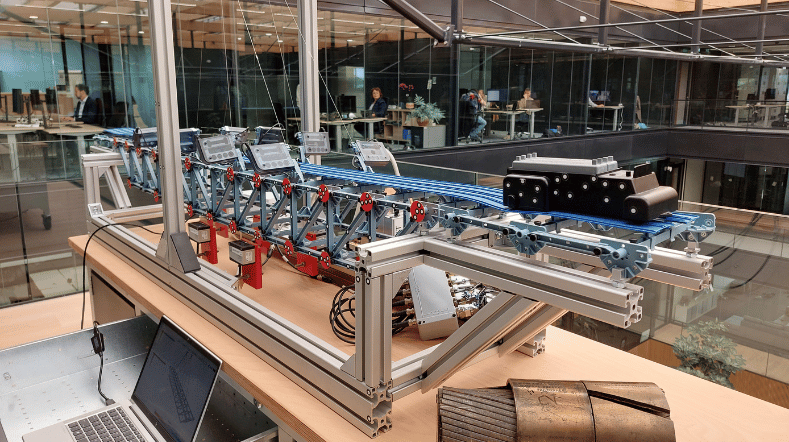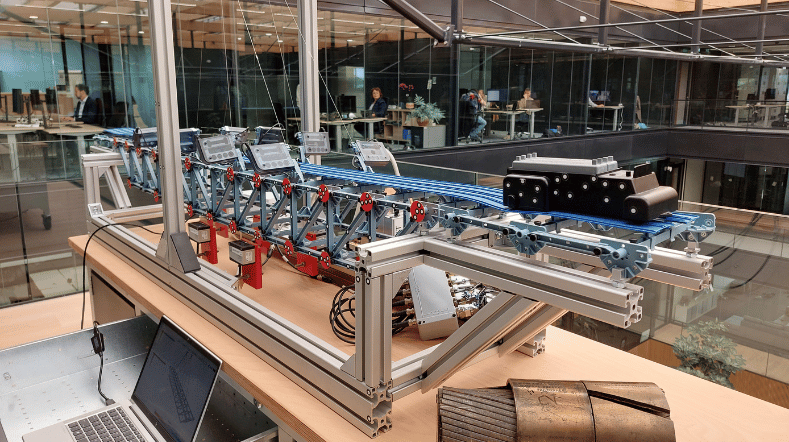 In2Innovation: Recycling of waste wood
At TNO, we are In2Innovation. In this series, you will meet the TNO employee behind the innovation. What do they do and what impact does their work have on society? Armed with a blue pop filter, Camilla van Wirdum takes us to all corners of the organisation. In this episode, we talk to Jan de Jong, Wood in Construction project leader, about how a CT scanner contributes to reuse of wood.