Defence, safety and security
Safety cannot be taken for granted. That is why we use our knowledge and technology to create innovations for people who are committed to our peace and security. Whether it concerns defense, police, justice and security, business or others. We are the allies of military and security professionals.
Physical and digital security
Safety is about experience and reality. Physical and digital. The threat is changing and is no longer tied to national borders. That is why it is important that we provide our partners with better guidance and preparation than anywhere else in the world.
And from equipment that is always the most modern. Our field of activity moves between land, sea and air. Between cyber and space. We are pushing boundaries worldwide. With science and innovation on the front line. That is why we focus on four areas:
Expertise groups
Get inspired
4 resultaten, getoond 1 t/m 4
International Women's Day
Celebrating International Women's Day. Diversity is essential to innovate in today's world. Different perspectives are needed to enrich our work, to make it stand out and to address the challenges we face in our time.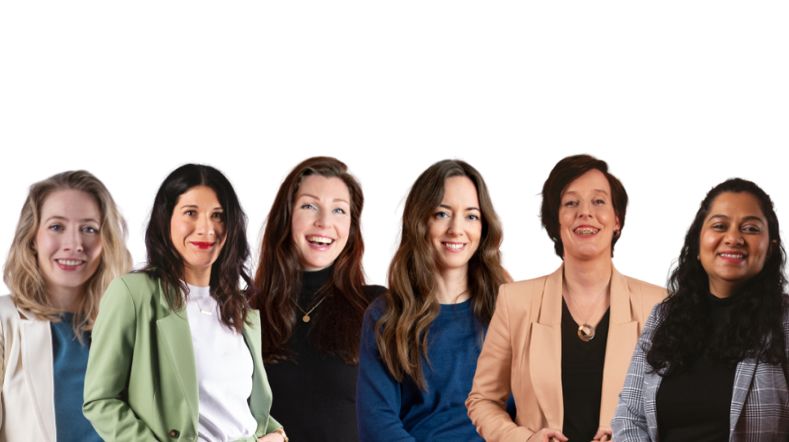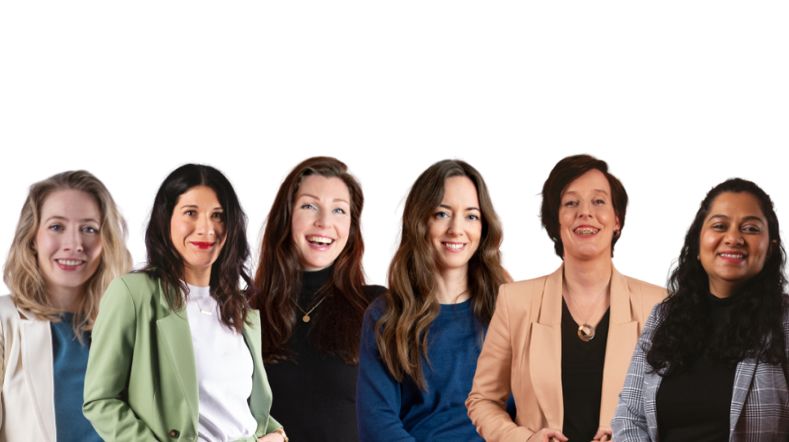 International Women's Day 2022
Today on International Women's Day we celebrate the success and achievements of women in science for breaking down barriers and challenging the status quo. Get to know some of TNO's women contributing to a sustainable society every day.


TNO's Brains4x accelerates innovation on societal challenges in the Netherlands
The Brains4x Challenges are short-cycle innovation programs run by TNO to find solutions to pressing issues.


International Day of Women and Girls in Science 2021
More women and girls in science! Which is why today, on International Day of Women and Girls in Science, we present 4 of our female researchers to you.