Defence, safety and security
Safety cannot be taken for granted. That is why we use our knowledge and technology to create innovations for people who are committed to our peace and security. Whether it concerns defense, police, justice and security, business or others. We are the allies of military and security professionals.
Physical and digital security
Safety is about experience and reality. Physical and digital. The threat is changing and is no longer tied to national borders. That is why it is important that we provide our partners with better guidance and preparation than anywhere else in the world.
And from equipment that is always the most modern. Our field of activity moves between land, sea and air. Between cyber and space. We are pushing boundaries worldwide. With science and innovation on the front line. That is why we focus on four areas:
Expertise groups
Get inspired
16 resultaten, getoond 1 t/m 5
MilSpace2: Spectrum monitoring dual satellite system
The MilSpace2 satellite system will demonstrate the military use of a microsatellite spectrum monitoring system.
Handbook to help with detection
Everyone can live a contribution to detection. But how can police and citizen (organisations) work together to ensure our safety and justice? The new TNO handbook 'First Aid for Investigation - Handbook for Citizen Detectives' offers help.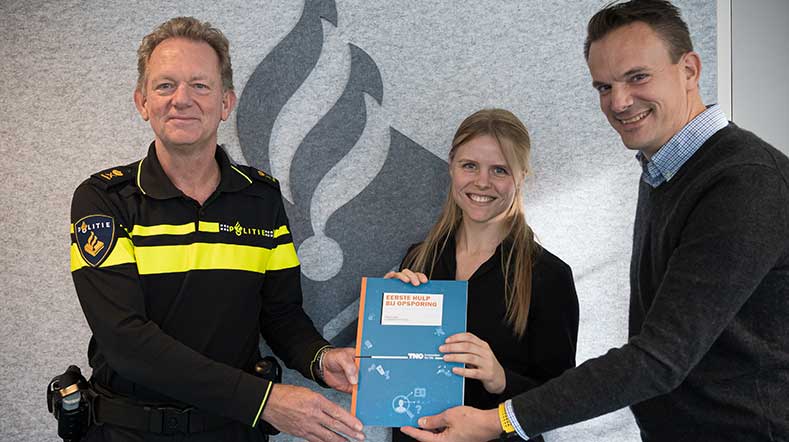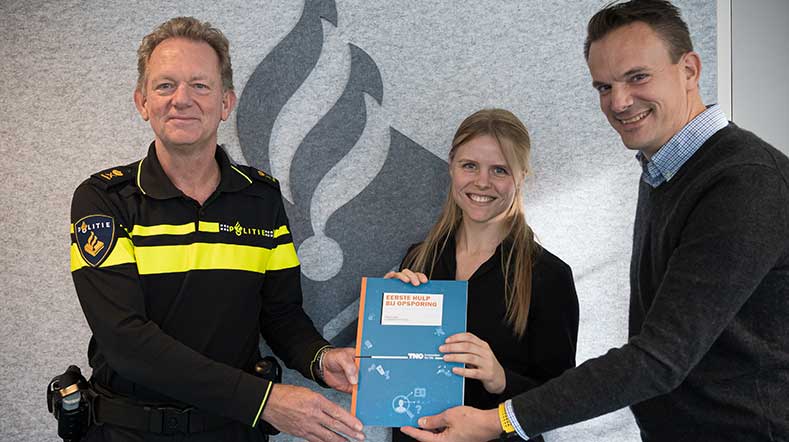 Statement regarding circulating TNO test reports with alleged NIJ certification of armour plates
It has come to our attention that there are armour plates circulating online with test reports claiming they're NIJ 0101.06 IV SA certified and tested by TNO. Please note that this is false and misleading information. TNO does not issue NIJ (National Institute of Justice) certificates. The test protocol for NIJ certification requires multiple samples and can only take place in a US laboratory.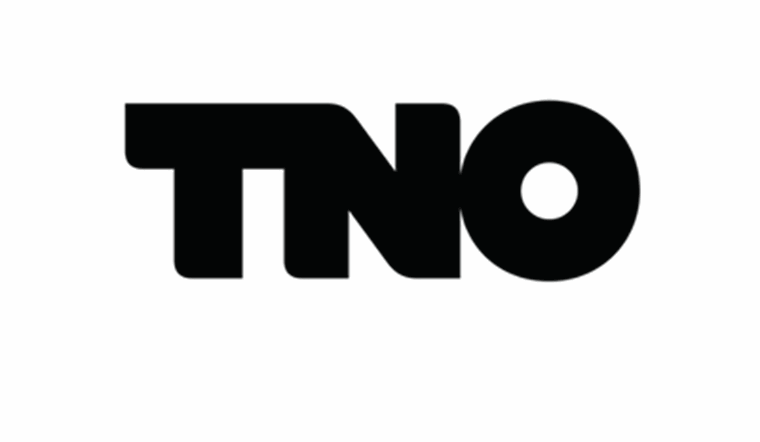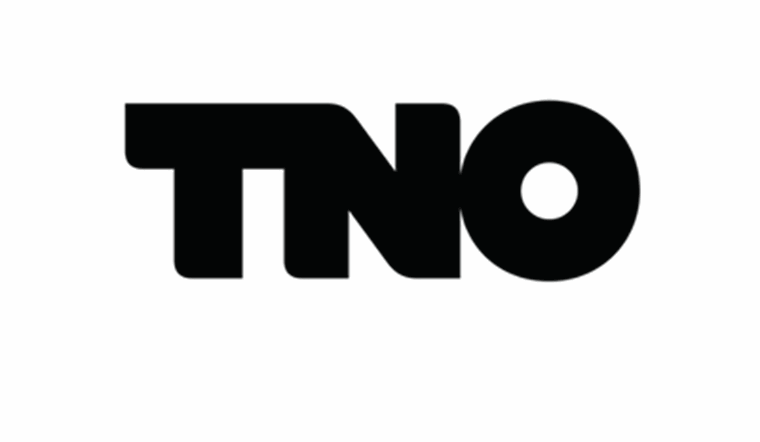 Team i-Botics qualifies for $10M ANA Avatar XPRIZE Competition Finals
Team i-Botics is working towards a vision in which distance need not stand in the way of social connectedness.
TNO wins award for Most Attractive Non-Profit Employer 2022
Proud to announce that TNO received the Randstad Award for most attractive non-profit employer 2022. Read more about the award and TNO as an employer.