Mark Huijbregts joins TNO to bring sustainability assessment to the next level
Prof. Mark Huijbregts, Professor Integrated Environmental Assessment at Radboud University, will join TNO parttime as a Principal Scientist as of 1 April. He will combine this new role at TNO with his position as professor at the Radboud Institute for Biological and Environmental Sciences, which he holds since 2010. Mark Huijbregts is known as one of the world leading experts in the area of life cycle assessment and industrial ecology.
"This collaboration is a good example of how research can directly contribute to solutions in society, and how science can make an impact towards a more sustainable world," says Mark Huijbregts. "I aim to contribute to evidence-based ways of solving the grand environmental challenges in our society."
Sustainability assessment methods
The environmental challenges that Mark Huijbregts wishes to solve are complex and interlinked, and require scientifically sound sustainability assessment methods. These methods are based on life-cycle models: models that demonstrate the environmental consequences of products, services, and technologies over their complete life cycle (from production, use, up to the end-of-life stage). These methods and models are of vital importance to making more sustainable decisions in industry and society.
TNO
With technical, social, and economic expertise, TNO (the Netherlands Organisation for Applied Scientific Research) wants to help governments and businesses on their way to becoming more sustainable. The sustainability assessment methods are implemented in several of TNO's key programmes, for example the system transition to sustainable plastic value chains, sustainable chemical industry, and circular and sustainable materials for building and infrastructure.
Scientific quality
Mark Huijbregts will play a pivotal role in increasing the scientific quality in several of TNO's domains. He will help develop improved and comprehensive integral sustainability assessments towards a more sustainable future (circular economy, sustainable lifestyles, safe and sustainable by design). He will also contribute to assessing multiple planetary limits (regarding climate change, biodiversity and pollution) across TNO.
Contact us
Gerard van der Laan

Functie:

Research Manager Climate Air and Sustainability

Gerard van der Laan is an experienced Technology and Innovation Professional with a proven history in the energy industry and a PhD in Chemical Engineering from the University of Groningen. Gerard joined TNO as Senior Scientist, where he led the science and knowledge development on circular plastics within TNO. Currently, Gerard is integrally responsible for a research group of 70 professionals working on key societal challenges: air pollution, greenhouse gas monitoring, LCA and sustainability assessment and circularity at TNO.
Get inspired
46 resultaten, getoond 1 t/m 5
From plastic free to future-proof plastics
The increasing demand for plastics requires structural change. To make that happen, together with Fraunhofer UMSICHT, we present a white paper with four strategic approaches for a circular economy.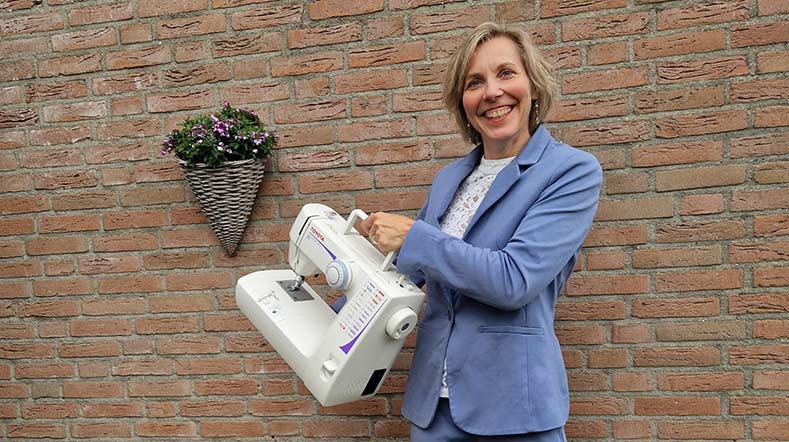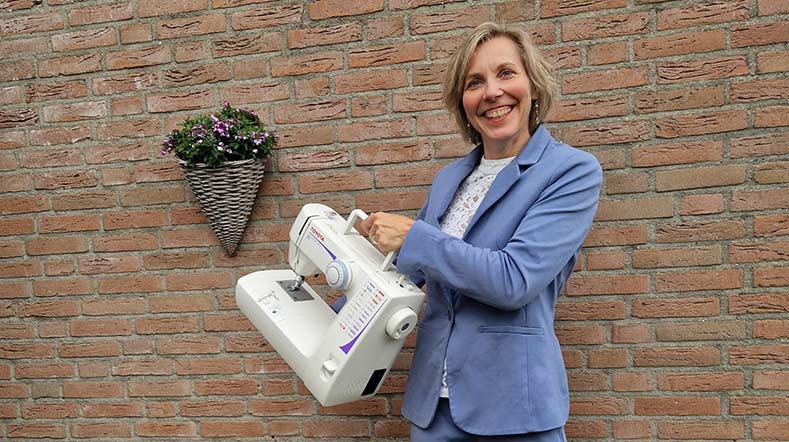 Webinar: From #plasticfree to future-proof plastics
What does a future-proof, circular and sustainable plastics economy look like? Join the webinar on 5 June and become part of the discussion.
TNO and seven chemical multinationals start R&D hub for waste processing
Seven member companies of the Low-Carbon Emitting Technologies (LCET) initiative of the World Economic Forum have signed a collaboration agreement with renowned Dutch innovation organisation TNO to support the LCET Research & Development Hub. Among the participants are BASF, Covestro, Dow, LyondellBasell, Mitsubishi Chemical, SABIC and Solvay.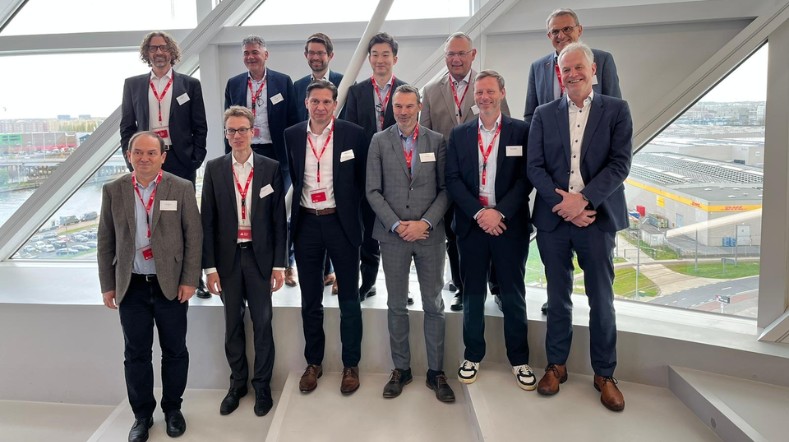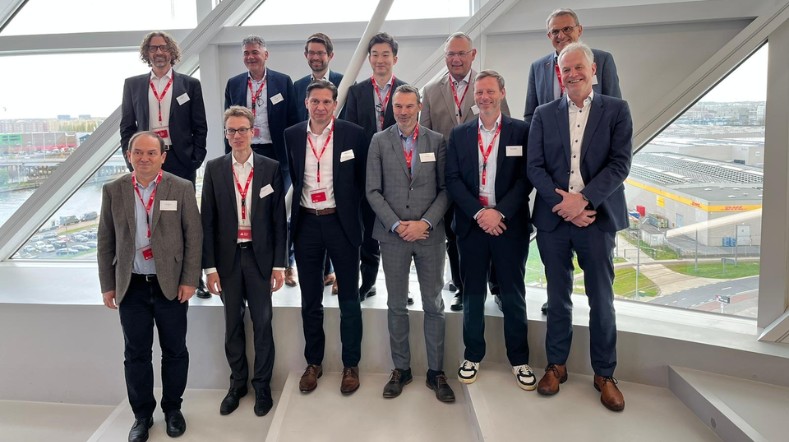 Critical raw materials: will their scarcity impede the energy transition goals?
Resource scarcity is on the rise. How do we secure Europe from critical raw materials? At TNO, we are working on answers with research.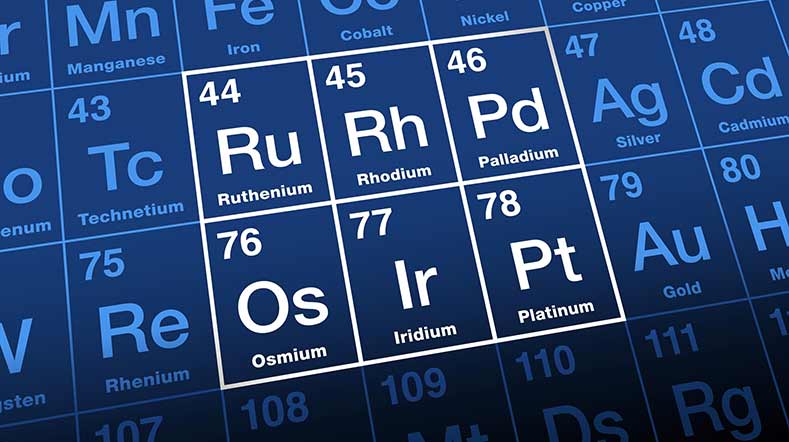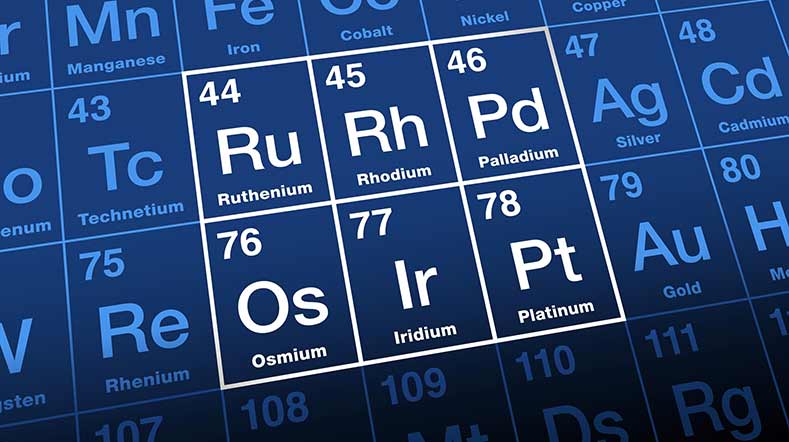 Quantifying plastic quality for a circular economy
The gamechanger in plastic recycling: TNO has developed a model for better plastic recycling: the Quality Model for Recycled Plastic.