Sustainable solar on land and water
It is expected that in 10 years' time, the Netherlands will generate 5 times more solar energy than it did in 2020. And in 2050, it will be 20 times more. A major roll-out of solar farms on land and water is needed to achieve this.
Solar energy and the environment
We're conducting studies how a major roll-out of solar farms on land and water can be achieved without impacting the landscape, water quality or ecology.
Our latest developments
9 resultaten, getoond 1 t/m 5
Combining offshore wind and floating solar to reduce costs of green hydrogen
The recently granted innovative research project SENSE-HUB, led by TNO, addresses the integration of various energy system modules for the Dutch North Sea. The synergies between offshore wind, offshore solar and hydrogen production at sea will be considered.
Switch to the hybrid energy system
How will our future electricity grid remain stable and affordable? Watch the webinar from 1 February 2023 and get an insight into the technological and societal solutions for our future energy system.
Offshore Solar Platform: 3 gigawatt peak (GWp) of solar power by 2030
The Offshore Solar Platform (POS) was officially launched on 1 January 2023. For now, the platform consists of a core group of Dutch companies whose ambition is the development and roll-out of offshore solar power, together with TNO.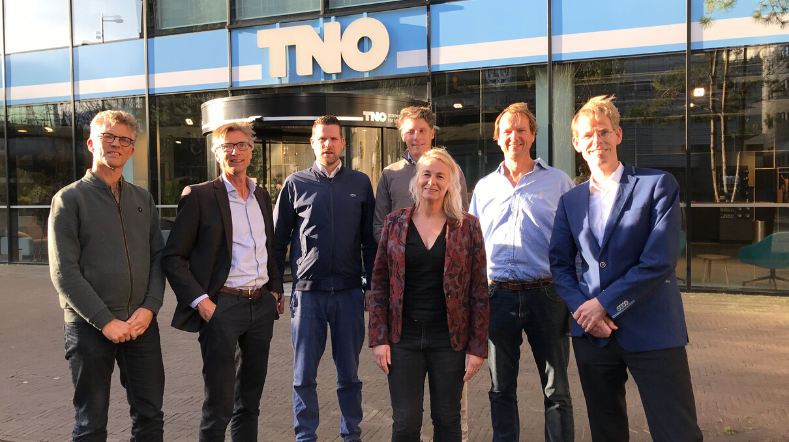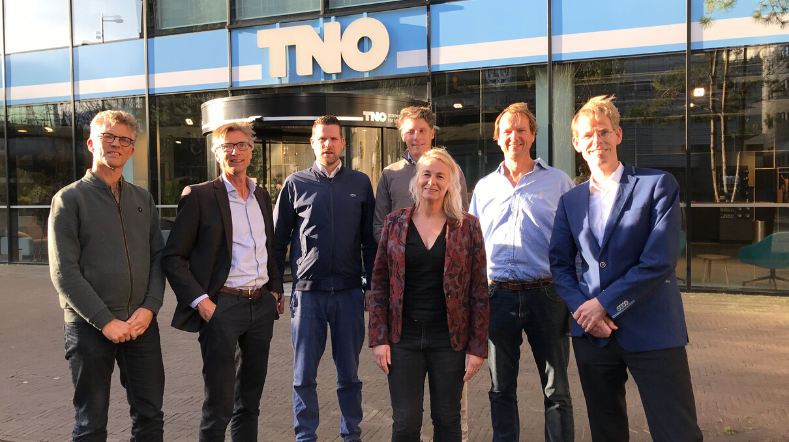 Solar energy
The Solar energy expertise group develops technology for solar panels, including bifacial solar modules and silicon solar cell technology.
Better solar farm design needed for nature conservation
How do you design solar farms that do not harm the landscape, biodiversity, or water and soil quality? And this at the lowest possible costs?