Sustainable logistics
Logistics must reach zero emissions by 2050. Innovations in logistics are essential if this is to be achieved. We apply our knowledge and models to develop and accelerate these innovations. Discover how we do this.
Our vision on sustainable logistics
According to the climate goals, transport and logistics must achieve zero emission by 2050. Simply focusing on technical innovations, such as fuel-efficient vehicles and alternative fuels, is not enough. Innovations in logistics are also badly needed.
The latest developments
2 resultaten, getoond 1 t/m 2
Cleaner construction thanks to smart construction logistics and accurate emission measurements
Using reliable construction-site emission figures and insight in smart construction logistics measures, the sector can make significant strides today.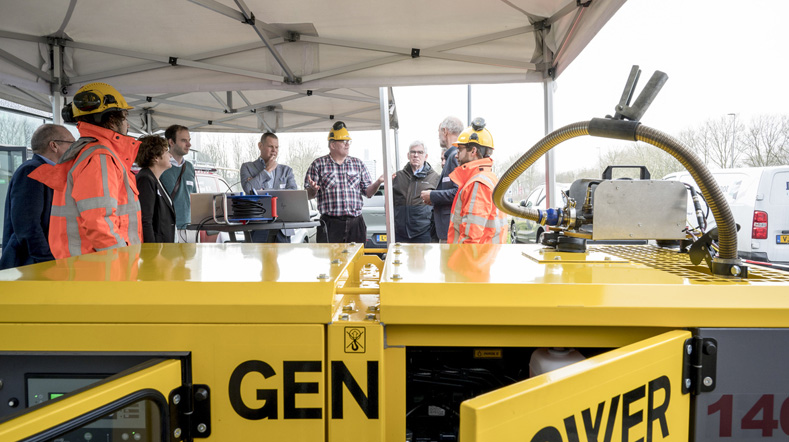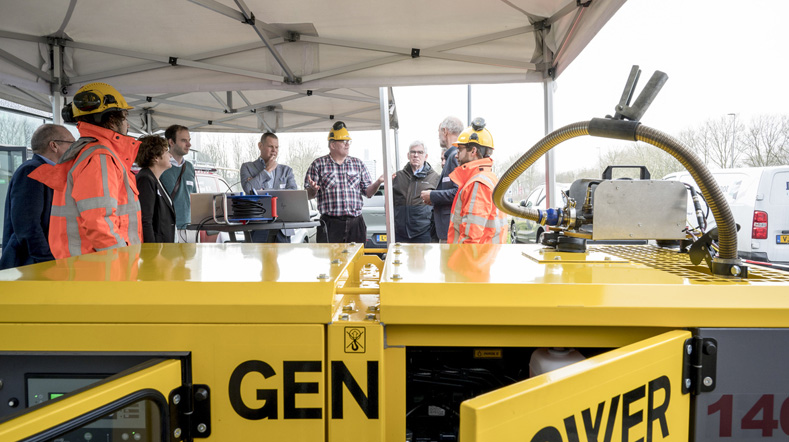 Innovations for sustainable logistics