Solar energy
The sun is an infinite source of energy for all life on earth. For several decades, we humans have been able to convert the light of this star into electricity and heat. In time, we can be independent of the use of fossil fuels. A smart approach is required to lead our pathway forward to a positive solar future. TNO is therefore innovating in order to make solar energy affordable and available to all.
Our latest developments
38 resultaten, getoond 1 t/m 5
Creative ivy-shaped solar panel system against façade High Tech Campus Eindhoven
Will we soon be able to turn our homes and business premises into one big solar panel? This is getting closer thanks to a special collaboration between TNO, Inbo Architects, Van der Leegte Werkt, Flexipol, and High Tech Campus Eindhoven.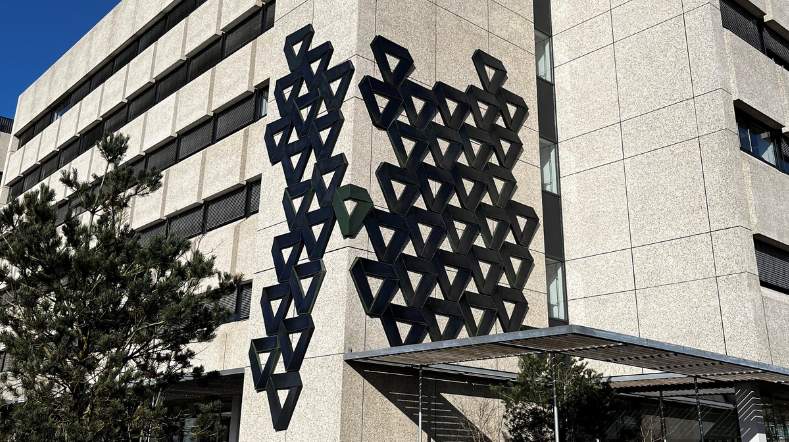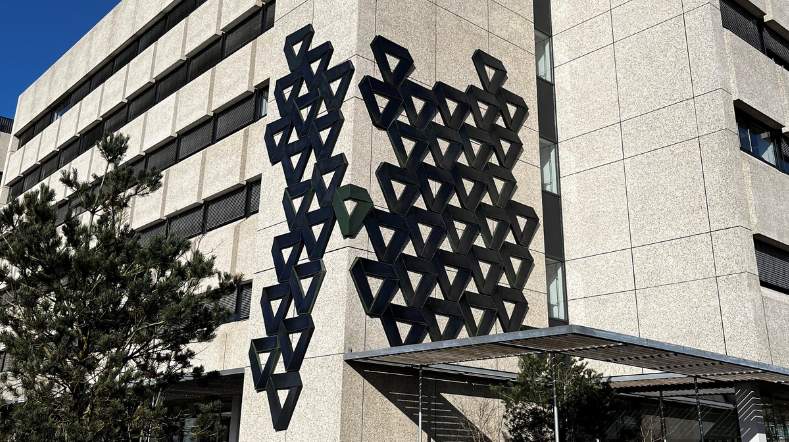 Dutch-German consortium develops simplified tandem solar modules for European market
In cooperation with Dutch and German industrial partners, TNO is advancing a tandem solar module suitable for early market introduction. This application can reach higher efficiencies than those achieved by current silicon-based solar modules, which results in more power per square meter and lower cost per kWh.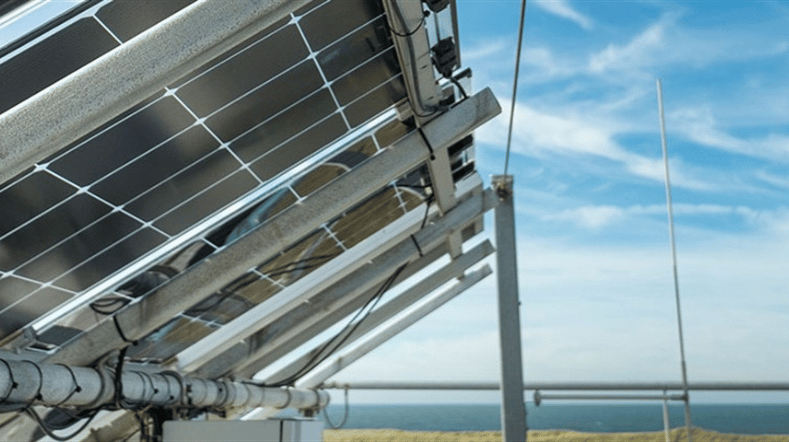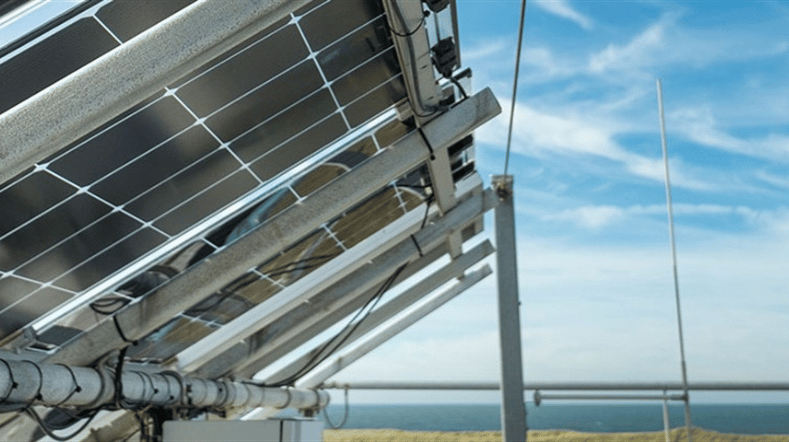 Combining offshore wind and floating solar to reduce costs of green hydrogen
The recently granted innovative research project SENSE-HUB, led by TNO, addresses the integration of various energy system modules for the Dutch North Sea. The synergies between offshore wind, offshore solar and hydrogen production at sea will be considered.
Paved dykes are promising for solar panel application
A study of the possibilities for adding solar panels to dykes shows that solar panels placed on a paved dyke surface are the most suitable and can be applied without much additional research.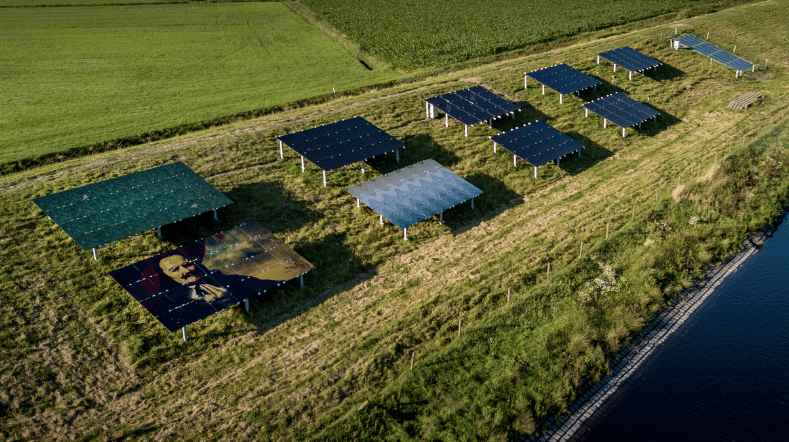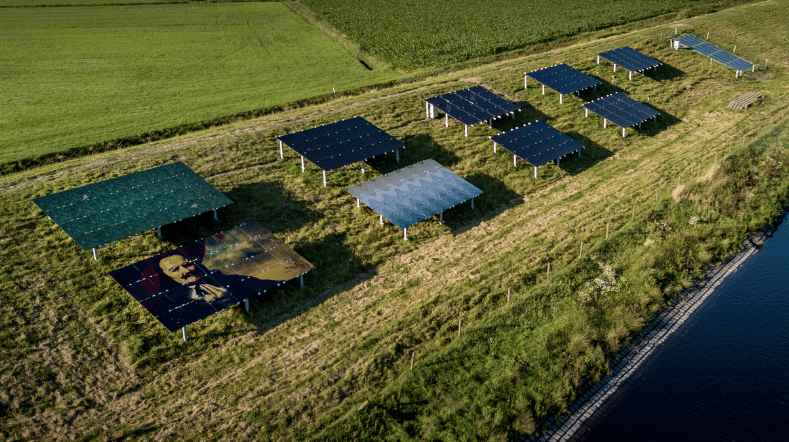 Switch to the hybrid energy system
How will our future electricity grid remain stable and affordable? Watch the webinar from 1 February 2023 and get an insight into the technological and societal solutions for our future energy system.