Solar energy
The sun is an infinite source of energy for all life on earth. For several decades, we humans have been able to convert the light of this star into electricity and heat. In time, we can be independent of the use of fossil fuels. A smart approach is required to lead our pathway forward to a positive solar future. TNO is therefore innovating in order to make solar energy affordable and available to all.
Our latest developments
27 resultaten, getoond 1 t/m 5
Four terminal perovskite-silicon PV tandem devices hit 30% efficiency
TNO, TU Eindhoven, imec and TU Delft, partners in Solliance, joined forces to further push the conversion efficiency of tandem solar cells to beyond the limits of today's commercial photovoltaic (PV) modules.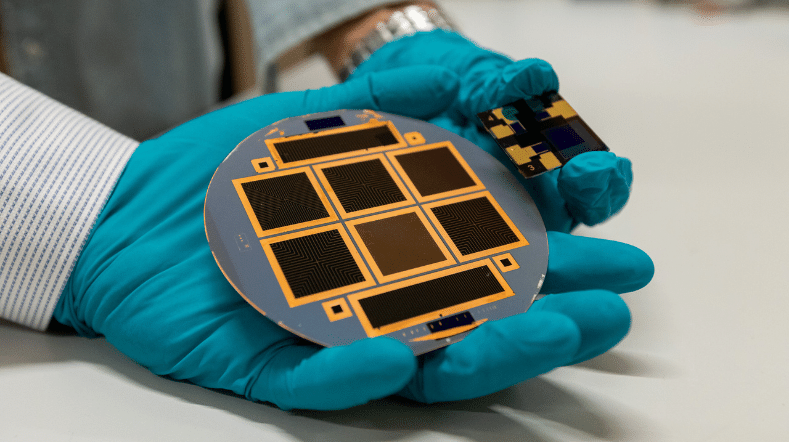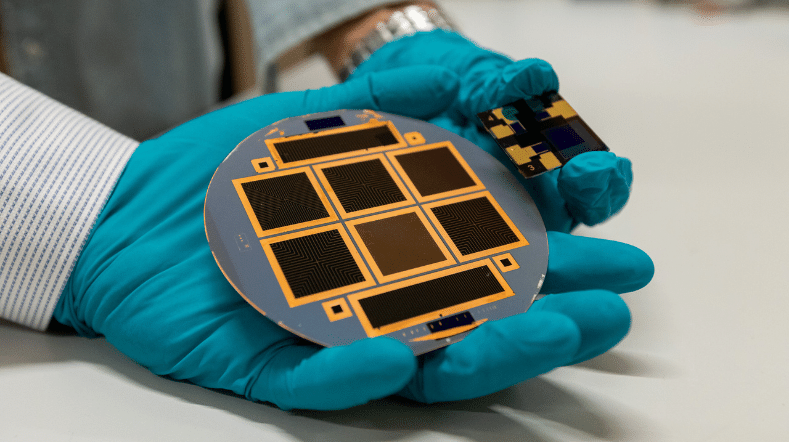 8th World Conference on Photovoltaic Energy Conversion
Join our TNO experts at the 8th World Conference on Photovoltaic Energy Conversion. The conference offers a unique opportunity to meet and exchange with experts from all PV sectors and all regions of the world.
Putting Europe back in the lead in solar panel production
Most solar panels come from China. Time to bring the solar panel production back to Europe. With smart solutions from TNO.


Solar energy
The Solar energy expertise group develops technology for solar panels, including bifacial solar modules and silicon solar cell technology.
Silicon solar panels and circular design
We're developing technology for better silicon solar panels and circular design. Our technology is in use worldwide.