Solar energy
The sun is an infinite source of energy for all life on earth. For several decades, we humans have been able to convert the light of this star into electricity and heat. In time, we can be independent of the use of fossil fuels. A smart approach is required to lead our pathway forward to a positive solar future. TNO is therefore innovating in order to make solar energy affordable and available to all.
Our latest developments
34 resultaten, getoond 1 t/m 5
Offshore Solar Platform: 3 gigawatt peak (GWp) of solar power by 2030
The Offshore Solar Platform (POS) was officially launched on 1 January 2023. For now, the platform consists of a core group of Dutch companies whose ambition is the development and roll-out of offshore solar power, together with TNO.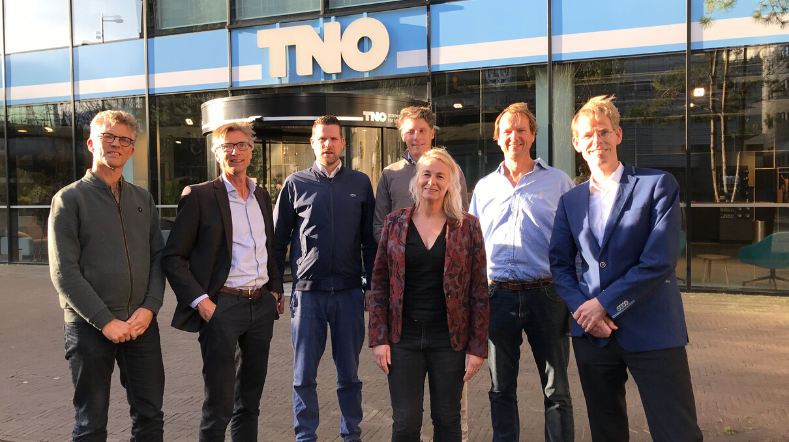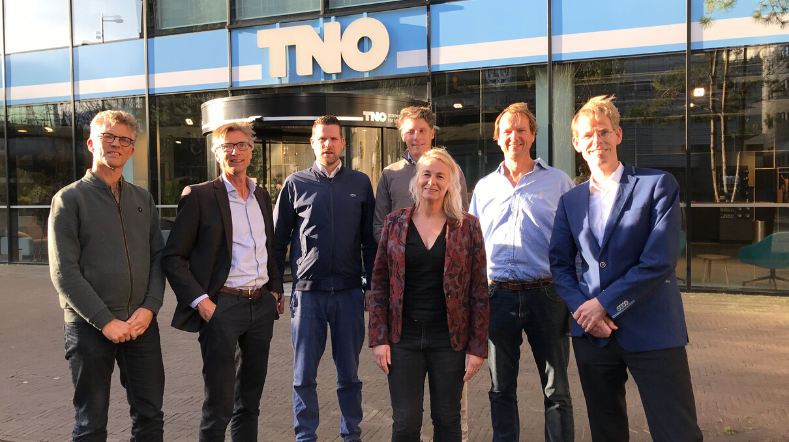 Brabant at the forefront of new solar energy developments with strategic investment
The signing of an agreement between the Province of North Brabant, the Brabant Development Company, and TNO, partner in Solliance, heralds a new phase for the application of solar energy.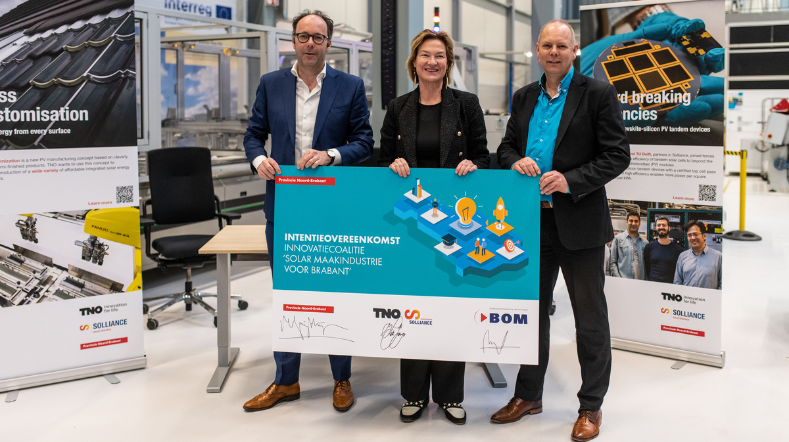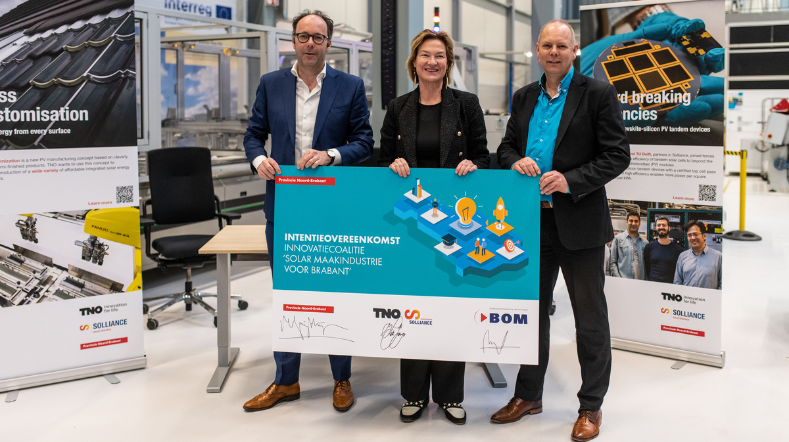 PVinMotion 2023
PVinMotion 2023 grants an opportunity to share your newest discoveries and findings on vehicle-integrated photovoltaics. Take part in this unique scientific conference. Join TNO and industry at the Conference & Exhibition on Solutions for Vehicle Integration.
Startdatum

:

-

Locatie

:

1931 Congress Center in 's-Hertogenbosch & Online
Favourable business case for solar heat in homes
Solar heat can make an important contribution to increasing the sustainability of our heat supply. Photovoltaic-thermic (PVT) systems on the roof can, in combination with a heat pump, supply homes with heat and hot water. This would make natural gas redundant, thereby decreasing carbon emissions. There are plenty of options, but what about the cost-benefit analysis?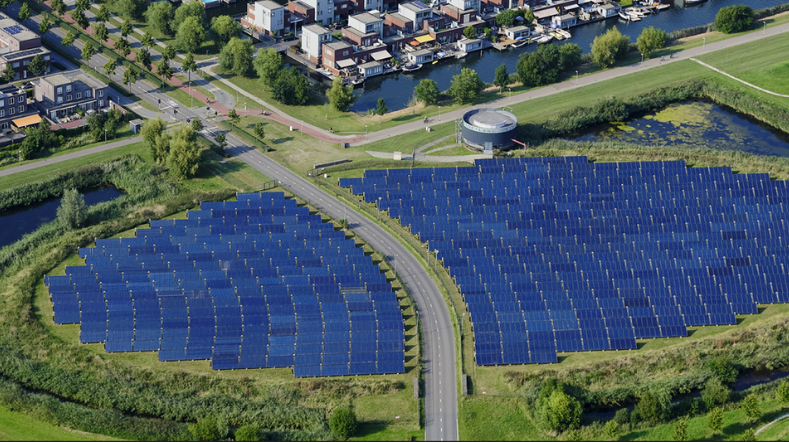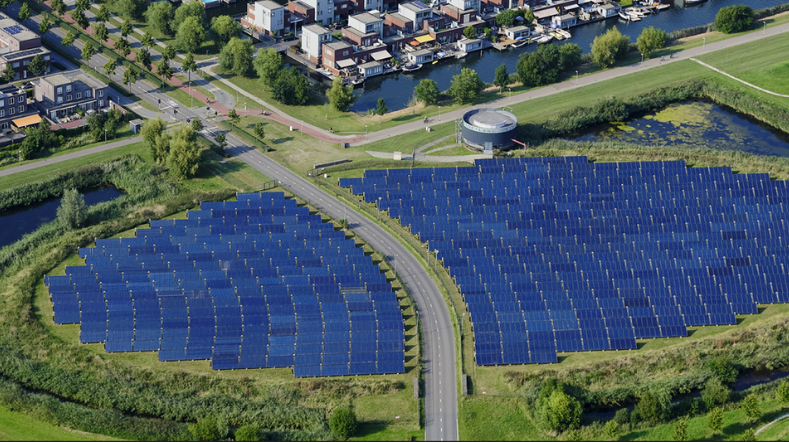 Webinar: Switch to the hybrid energy system
How will our future electricity grid remain stable and affordable? Sign up for the webinar and get an insight into the technological and societal solutions for our future energy system.