New technology wind
Offshore wind energy will experience significant growth in the coming decades, both technologically and in the amount of capacity installed. The sector expects many innovations in offshore wind energy in order to achieve the stringent targets. As a research organisation specialising in this field, TNO is committed to help make this a reality.
New concepts wind energy
TNO conducts research into concepts such as floating wind turbines, vertical axis turbines and airborne concepts, but also robotisation and digitalisation. To further support the rapid development of offshore wind energy, experimental validation plays a very important role.
Our latest developments
10 resultaten, getoond 1 t/m 5
Wind turbine inspections with autonomous drones and digital twin modelling
Wind turbine blade inspections can be faster, cheaper and safer. TNO and SpectX are combining their expertise areas on a new one-year project known as the IBIS project (Increased Blade Inspection Safety).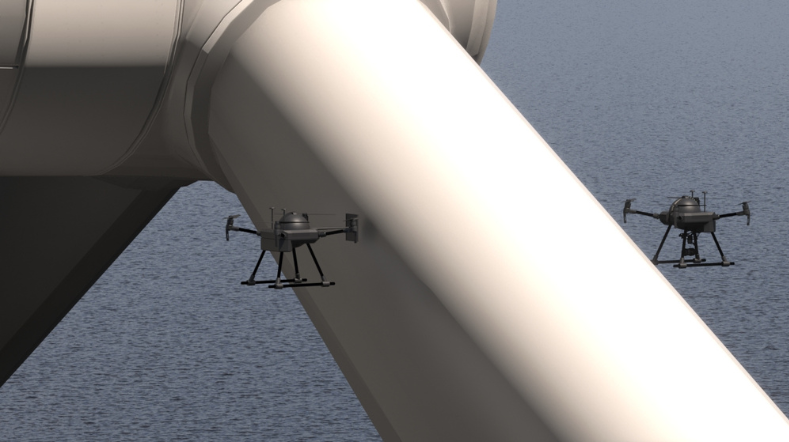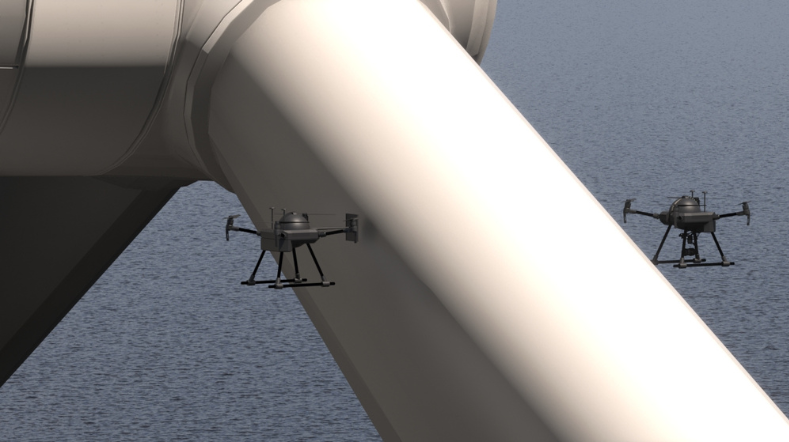 Switch to the hybrid energy system
How will our future electricity grid remain stable and affordable? Watch the webinar from 1 February 2023 and get an insight into the technological and societal solutions for our future energy system.
Offshore wind under pressure
Offshore wind energy is growing enormously, but this growth comes with challenges. To maximize the value of large volumes of wind energy in the future energy system, we need to ensure feasible business cases for developers.
Profitability offshore wind in 2030 not self-evident
A new TNO study reveals that offshore wind will not be profitable in all cases. Using several scenarios, TNO investigated the feasibility of offshore wind energy in 2030.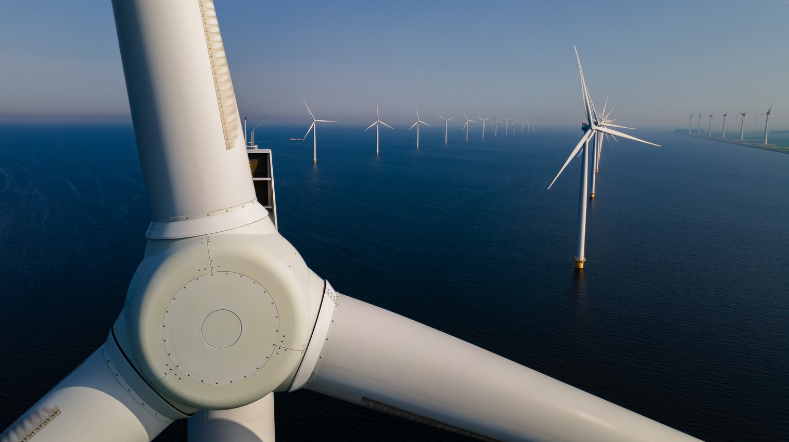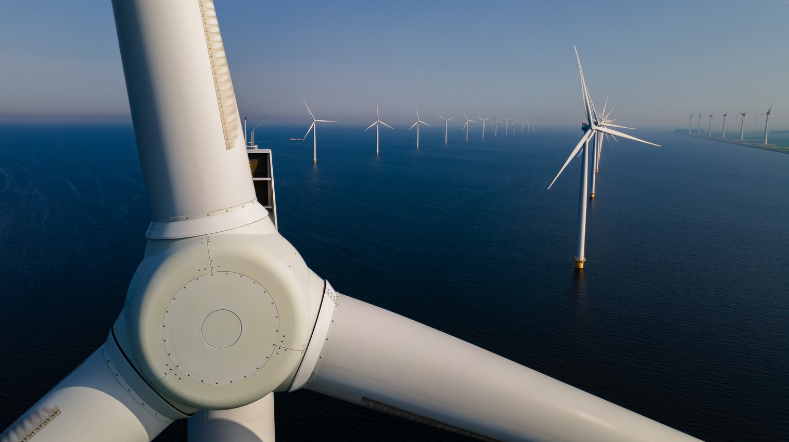 Digitisation improves the design and maintenance of wind farms
For the design of wind turbines and the subsequent efficient operation of wind farms, TNO uses the latest digital technologies.