Space and scientific instrumentation
Space plays a crucial role in our daily lives, often without our realising it. Discover the ground-breaking research that we do on satellite communication, Earth observation, and more.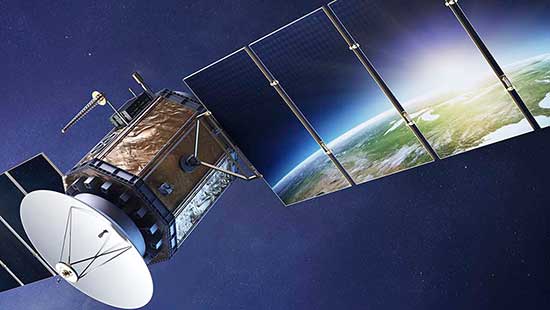 Space and scientific instrumentation
From pioneering climate research and satellites for observation systems to non-invasive medical research, chip manufacturing and satellite communications.
Our latest developments
31 resultaten, getoond 1 t/m 5
MilSpace2: Spectrum monitoring dual satellite system
The MilSpace2 satellite system will demonstrate the military use of a microsatellite spectrum monitoring system.
TNO's view of 2030: Getting a grip on climate change from space
Greenhouse gas emissions in the atmosphere are one of the main contributors to climate change and must therefore be rapidly reduced if we are to meet the 2030 climate targets. TNO is working on new satellite technology that makes it possible to do so. Because the better we identify emissions, the more targeted the action we can take.


Clear Air: Dutch satellite innovations
The Clear Air consortium, consisting of Netherlands based research and technology organizations TNO, KNMI, SRON, and Delft University, organizes this side event. On-site speakers:
Startdatum

:

Locatie

:

BENELUX-EIB Pavilion at COP27, Sharm El-Sheikh or livestream
Earth observation: monitoring our planet
TNO has a long legacy in developing instruments that monitor our planet's atmosphere and allow us to mitigate the impact of greenhouse gases and air pollution.
SmallCAT laser communication system delivered for integration to Norwegian NORSAT-TD Spacecraft
The SmallCAT uses new optical communication technology that uses satellites to send information to Earth. This happens via invisible light signals and enables much faster data transfers than using the radio frequencies currently employed for communication everywhere.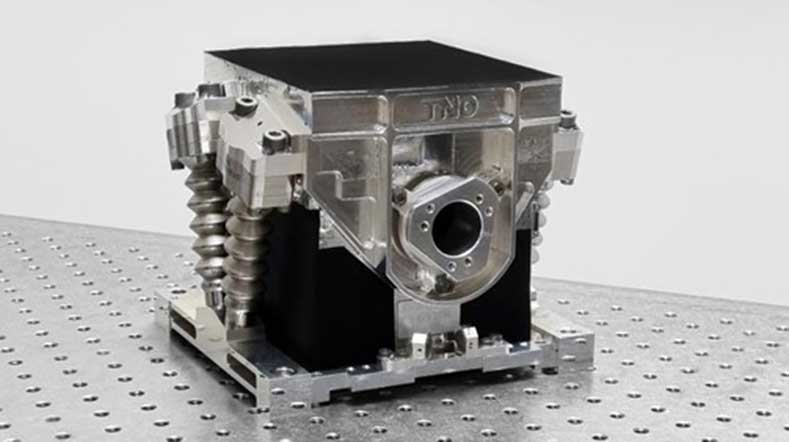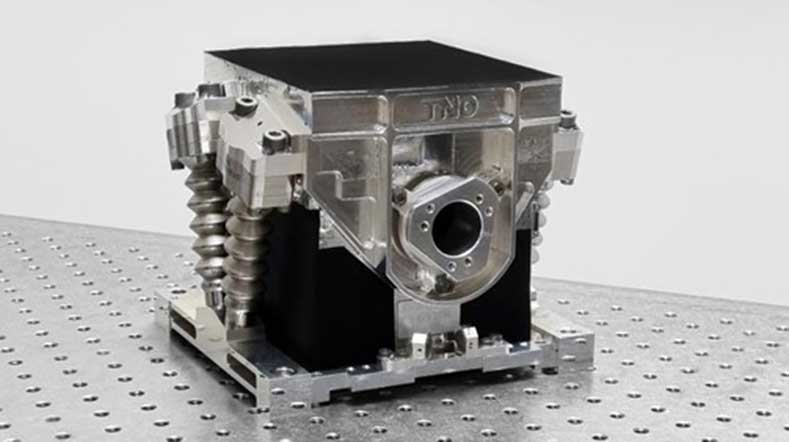 Contact us
Kees Buijsrogge

Functie:

Director Space & Scientific Instrumentation