Space and scientific instrumentation
Space plays a crucial role in our daily lives, often without our realising it. Discover the ground-breaking research that we do on satellite communication, Earth observation, and more.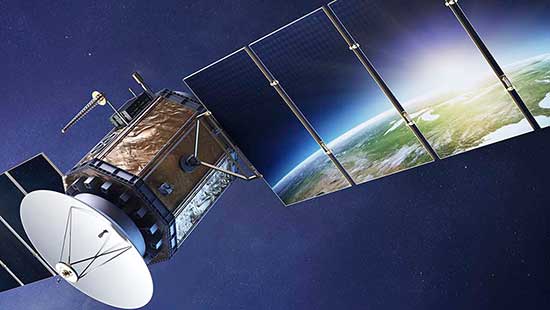 Space and scientific instrumentation
From pioneering climate research and satellites for observation systems to non-invasive medical research, chip manufacturing and satellite communications.
Our latest developments
37 resultaten, getoond 1 t/m 5
Satellite instrument OMI orbits Earth for 100,000th time
This week, the Ozone Monitoring Instrument (OMI) reaches a milestone: 100,000 orbits of Earth. This is extra special because the monitoring instrument was originally designed for a six-year mission after its launch in 2004. OMI has since been monitoring atmospheric emissions and the ozone hole for more than 18 years, which has provided a lot of useful data. This enabled TNO, for instance, to measure the effects of stricter air quality policies in European countries.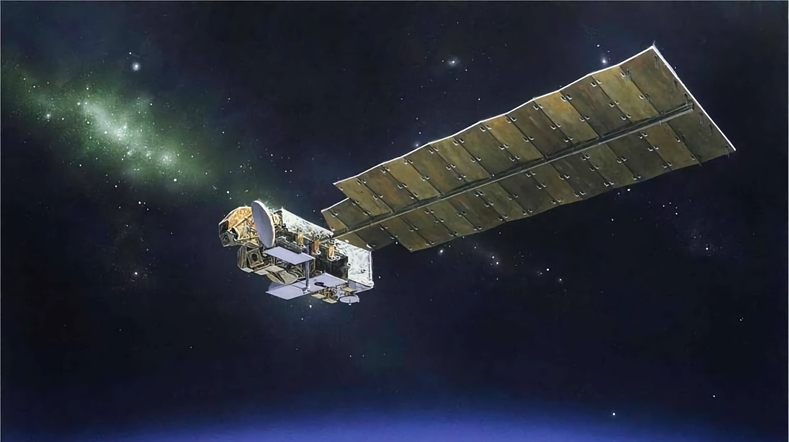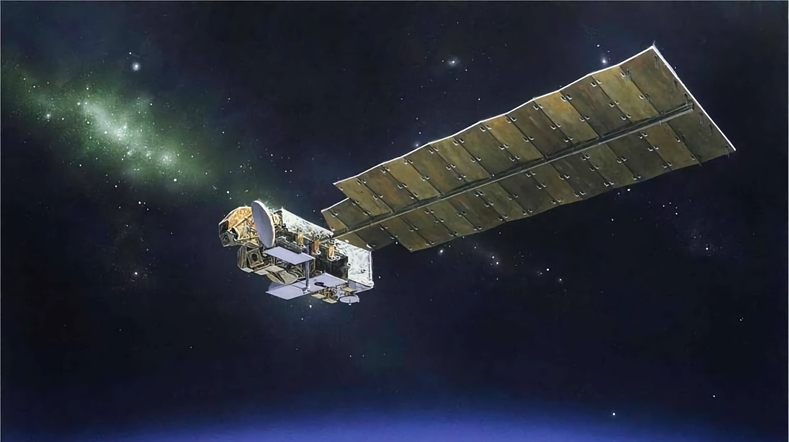 Jan Nijenhuis appointed Knight in the Order of the Lion of the Netherlands
Jan Nijenhuis Knight has been appointed Knight in the Order of the Lion of the Netherlands. This royal appointment is an acknowledgement of his ground-breaking research in the field of opto-mechatronics. Today, Jan received the decorations that go with this award from Marja van Bijsterveldt, mayor of the city of Delft.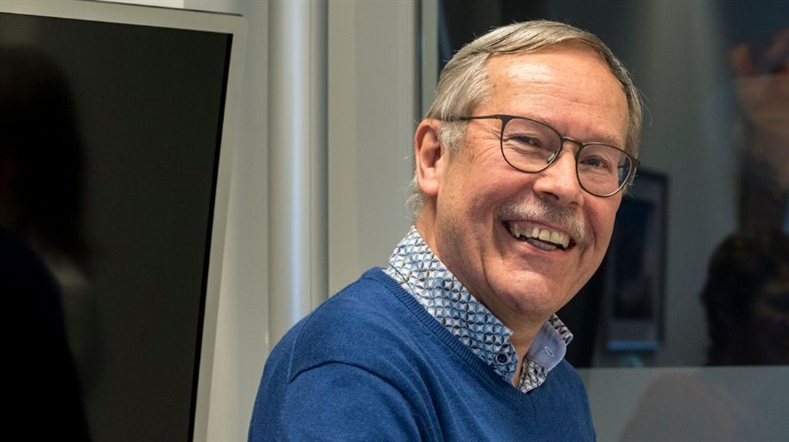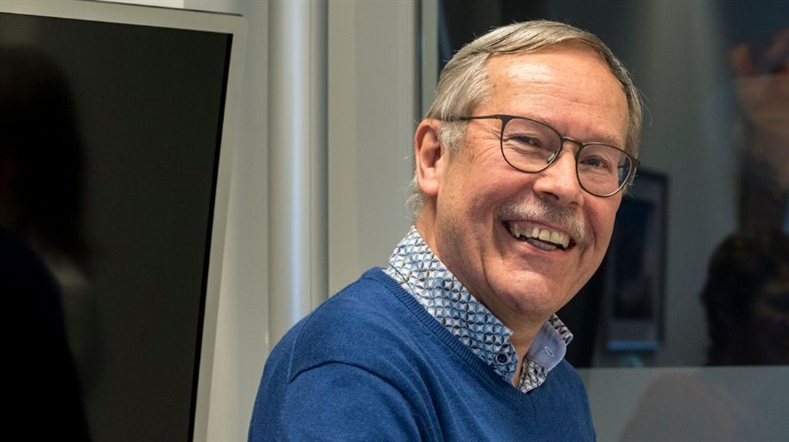 Norwegian satellite with SmallCAT laser communication system aboard, successfully launched
Norway's NorSat Technology Demonstrator has been successfully launched by the Norwegian Space Agency from SpaceX in California. The NorSat-TD satellite carries several payloads, including the SmallCAT laser communication system, which was developed by TNO-led consortium to enhance data transmission capabilities of small satellites using direct-to-earth laser communication. SmallCAT will be tested in orbit over the next few months by connecting with the optical ground station at a TNO location in The Hague.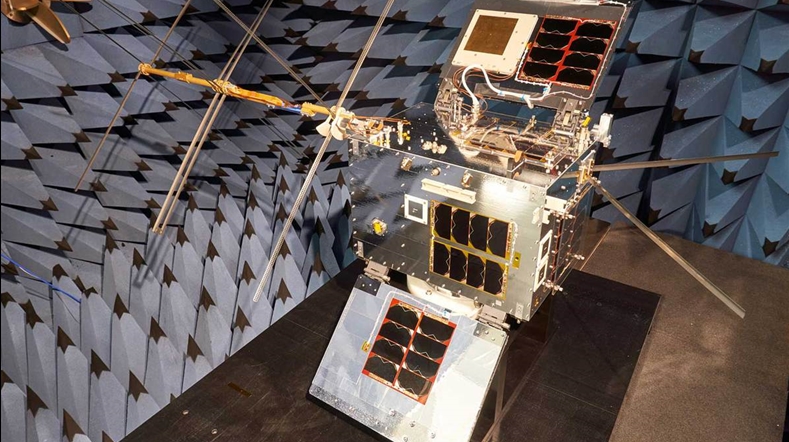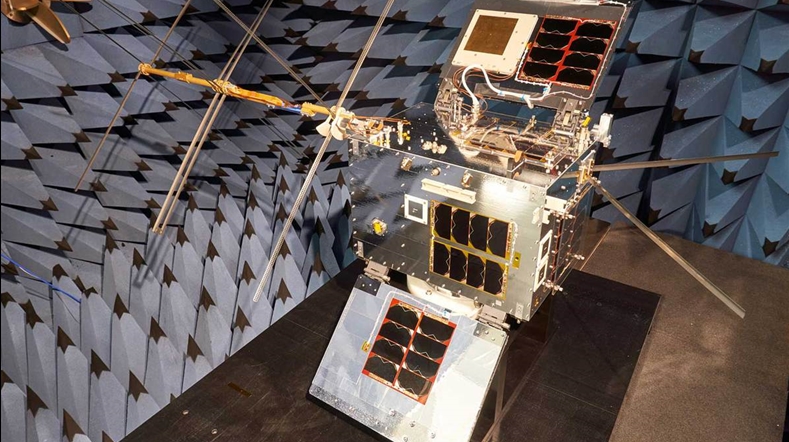 TNO-led Dutch consortium to develop HemiCAT laser communication terminal
TNO will begin developing a laser communication terminal with a consortium of Dutch partners. This high-efficiency miniature demonstrator called HemiCAT will increase data transmission capabilities of small satellites via direct to earth laser communication.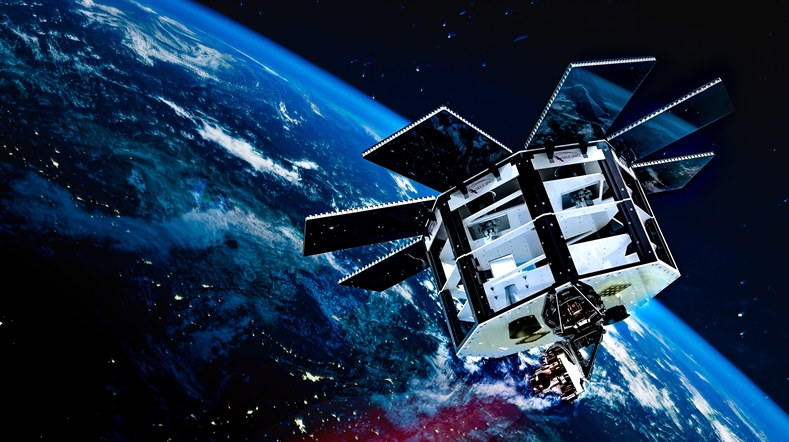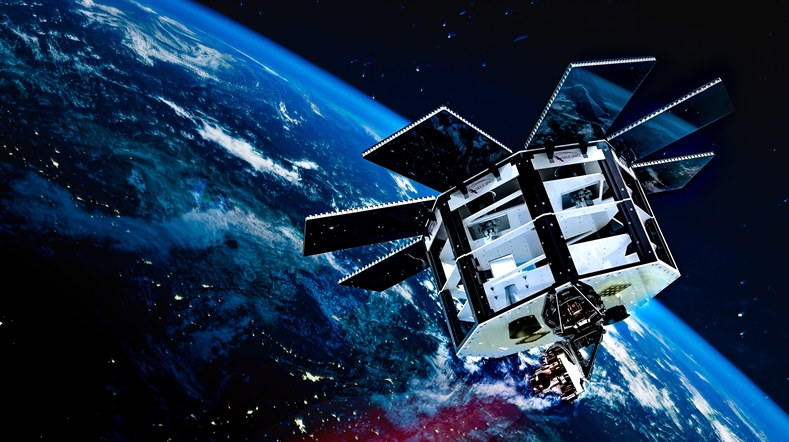 FSO Instruments introduces laser satellite communications to the market
The Dutch technology developers and producers, Demcon and VDL Groep, are combining their laser satellite communication activities in FSO instruments. This is the first laser satellite communication technology company to be founded in the Netherlands and builds onto the groundbreaking technology developed by the Netherlands Organization for Applied Scientific Research (TNO) in cooperation with companies, including Demcon and VDL.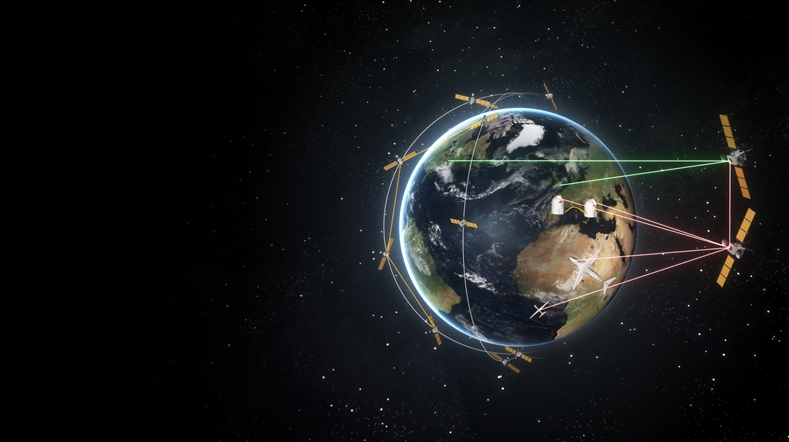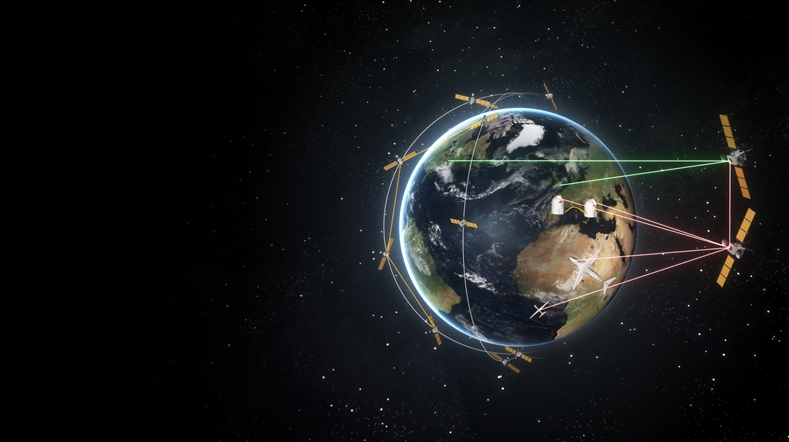 Contact us
Kees Buijsrogge

Functie:

Director Space & Scientific Instrumentation