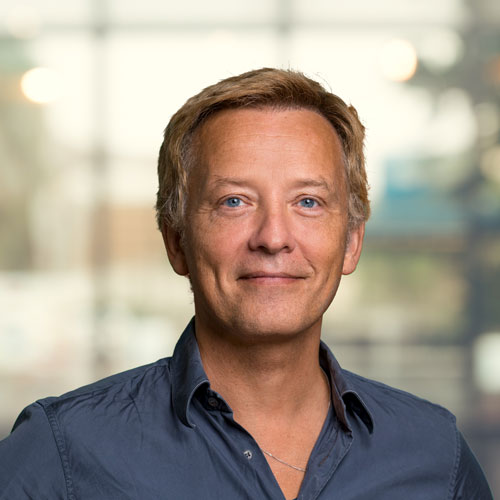 Functie:
Senior Scientist at TNO and professor at University of Amsterdam on social skills and resilience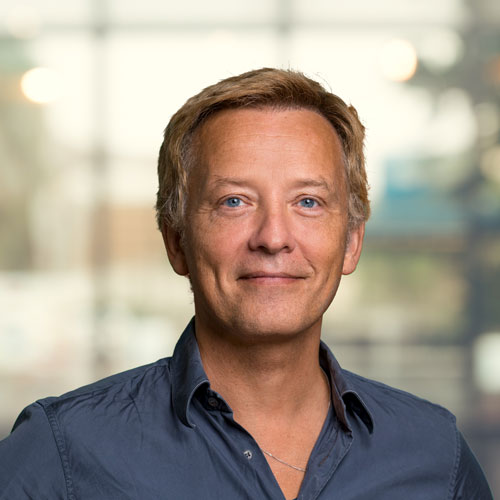 Professorship chair
Social skills and resilience (University of Amsterdam).
Research area
The research of Prof. Minne Fekkes focuses on the efficacy of programs and elements from programs that aim to strengthen social skills and resilience in young people. His research also focuses on the determinants and context factors that increase the development of social skills and resilience, for example a longitudinal study on the factors that influence the development of young children in Dutch Childcare. Specific focus is given to the development of effective anti-bullying programs for schools in the Netherlands, these programs are aimed at prevention of regular bullying in the schools and cyberbullying.
Top publications
Hensums M, de Mooij B, Kuijper SC; BIRC: the anti-Bullying Interventions Research Consortium; Fekkes M, Overbeek G. What Works for Whom in School-Based Anti-bullying Interventions? An Individual Participant Data Meta-analysis. Prev Sci. 2022 Jul 7. doi: 10.1007/s11121-022-01387-z. Epub ahead of print. PMID: 35796879.

de Mooij, B., Fekkes, M., Scholte, R. H. J., & Overbeek, G. (2020). Effective Components of Social Skills Training Programs for Children and Adolescents in Nonclinical Samples: A Multilevel Meta-analysis. Clinical Child and Family Psychology Review, 23(2), 250–264. https://doi.org/10.1007/s10567-019-00308

van Verseveld MDA, Fekkes M, Fukkink RG, Oostdam RJ. Effects of Implementing Multiple Components in a School-Wide Antibullying Program: A Randomized Controlled Trial in Elementary Schools. Child Development. 2021 Jul;92(4):1605-1623.

Translation, validation, and norming of the Dutch language version of the SF-36 Health Survey in community and chronic disease populations; NK Aaronson, M Muller, PDA Cohen, ML Essink-Bot, M Fekkes, ...; Journal of clinical epidemiology 51 (11), 1055-1068 (1998)

Bullying: Who does what, when and where? Involvement of children, teachers and parents in bullying behavior; M Fekkes, FIM Pijpers, SP Verloove-Vanhorick; Health education research 20 (1), 81-91 (2005)
Leiden - Sylviusweg
Sylviusweg 71
NL-2333 BE Leiden