Sustainable solar on land and water
It is expected that in 10 years' time, the Netherlands will generate 5 times more solar energy than it did in 2020. And in 2050, it will be 20 times more. A major roll-out of solar farms on land and water is needed to achieve this.
Solar energy and the environment
We're conducting studies how a major roll-out of solar farms on land and water can be achieved without impacting the landscape, water quality or ecology.
Our latest developments
4 resultaten, getoond 1 t/m 4
Combining offshore wind and floating solar to reduce costs of green hydrogen
The recently granted innovative research project SENSE-HUB, led by TNO, addresses the integration of various energy system modules for the Dutch North Sea. The synergies between offshore wind, offshore solar and hydrogen production at sea will be considered.
Platform Offshore Solar: 3 gigawatt peak (GWp) of solar power by 2030
The Platform Offshore Solar (POS) was officially launched on 1 January 2023. For now, the platform consists of a core group of Dutch companies whose ambition is the development and roll-out of offshore solar power, together with TNO.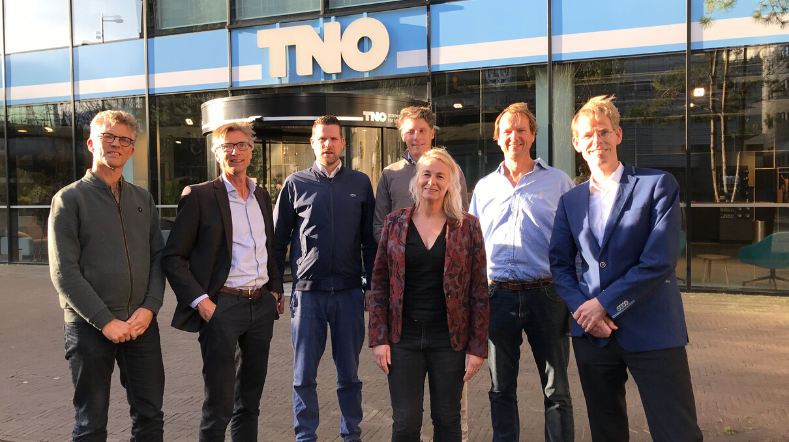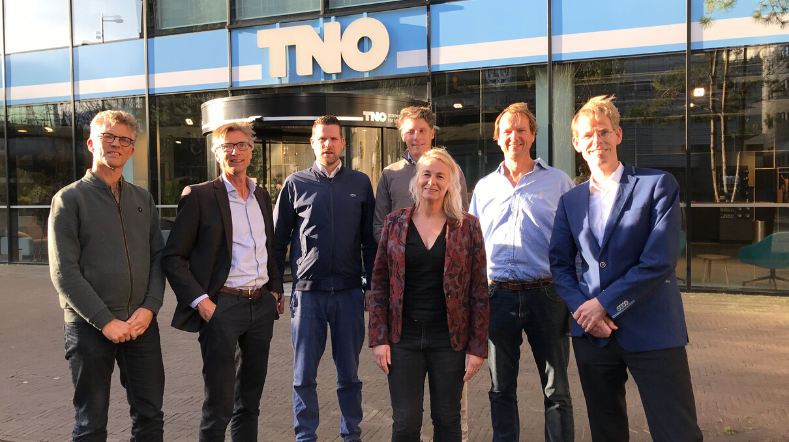 TNO Symposium 40 years of solar energy
The Solar community gathered for the retirement of Wim Sinke, principal scientist solar energy at TNO and professor at the University of Amsterdam.
Launch of study on new flexible solar energy systems for offshore application
TNO launches research into new flexible solar energy systems on water. For the pilot, solar panels have been installed in the Oostvoornse Meer.